Topcon tackles infrastructure deficit through expert summit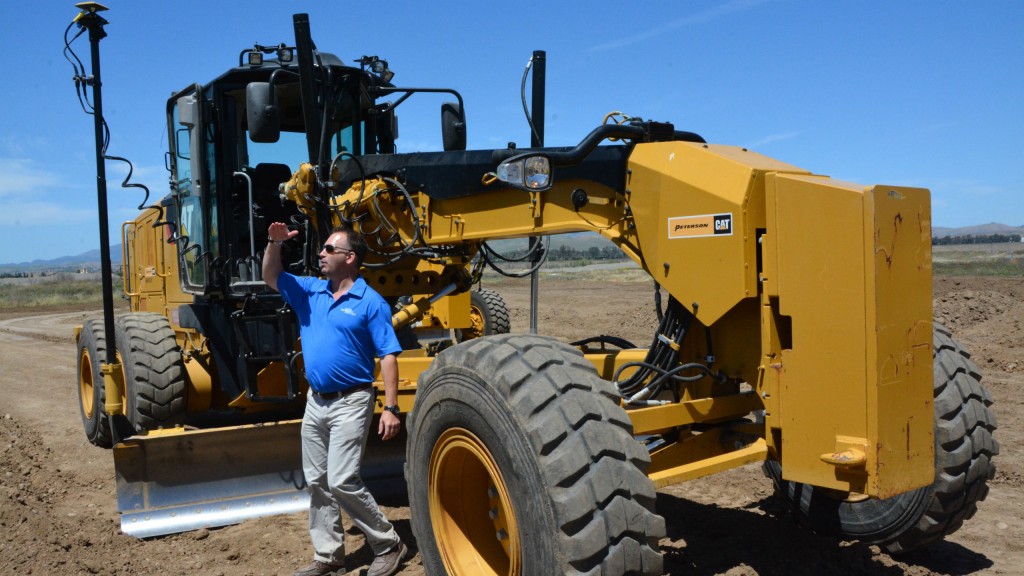 Topcon's touring Technology Roadshow stopped at the company's home base of Livermore, California recently for a special event that drew media and guests to hear a panel of experts speak on how technology can help narrow North America's infrastructure deficit.
With America's infrastructure receiving a D+ grade in two consecutive reports from the American Society of Civil Engineers, it is obvious that there is a need for improvement across the board. Deteriorating roads, concerns regarding bridge conditions, aging and failing dams, and overworked water and sewer systems are all major problems that must be faced soon.
The growth of technology in the construction sector is making it easier for governments to narrow the multi-trillion-dollar infrastructure gap - it just needs political will to get the job done.
"The United States is the largest economy in the world. It has the number one currency in the world. It's the number one agricultural producer in the world – and in infrastructure, number 10," noted Topcon President and CEO Ray O'Connor. "We are losing such a competitive disadvantage against all other major industrialized nations in the world – why? Because we're not investing in infrastructure."
O'Connor noted that the state of California is one of the largest economies in the world, but ranks 49th in the United States for its road infrastructure.
"All the technology is available to do this, but it's not being applied," he said. "You've got to figure out smart ways to solve these problems - you can't just let the infrastructure deteriorate."
Kate Fox Wood, Director of Infrastructure Policy for the Association of Equipment Manufacturers, provided a summary of the U.S. government's approach to infrastructure, noting that the topic is a key one for many lawmakers but that it continues to require a push from the industry and others to ensure it remains important to government.
Wood was joined by Intel representative Cindy Ng, director of UAV marketing. She noted that technology such as drones can improve efficiency on jobsites and reduce infrastructure costs accordingly, while Sara Hodges, director of the construction business line for Autodesk, said that advancements in Building Information Modeling are also bringing efficiencies and improvements to the bottom line for contractors. Brock Grunt, executive vice president of operations for contractor McGuire & Hester, spoke regarding challenges surrounding the infrastructure deficit, such as handling the pressure that comes from the vast amount of work needed to handle California's deteriorating highways.
The event was mediated by Iris Tommelein, Professor of Engineering and Project Management in the Civil and Environmental Engineering Department at the University of California Berkeley.