Terex Washing Systems to premiere "C&D recycling game changer" at Hillhead 2018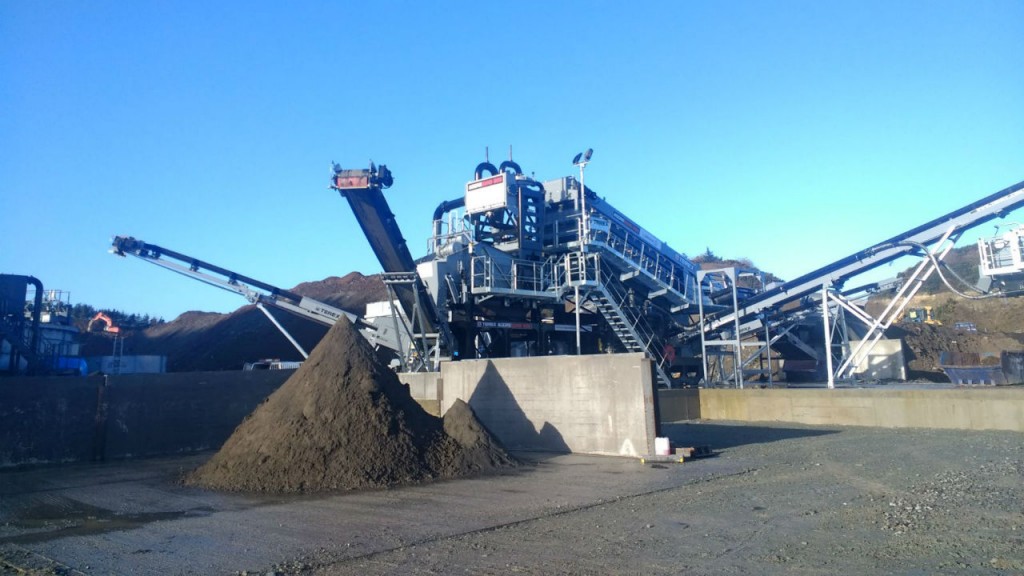 Terex Washing Systems (TWS) will unveil their latest modular concept at Hillhead 2018. The company says that it is set to be an innovative game-changer for C&D recycling. Pit and quarry operators can look forward to more intelligent ways to wash sand, gravel, aggregates and C&D waste thanks to this new high-performance solution that brings together rinsing, screening, scrubbing and sand washing capabilities on a single plant.
Scaling up production
This latest offering has been months in design and development, engineered specifically with large-scale production processing in mind. It has primarily been designed for the efficient processing of C&D waste but equally suited to virgin material applications. The plant will have the capability of producing up to six grades of salable product, and has been designed with an uncompromising approach towards robustness and reliability.
Just add water
At Hillhead the company will also provide the stage for the Global Premiere of TWS's new water management offering, Terex AquaClear. The range includes clarifying tanks, flocculent dosing systems, filter presses and all associated equipment enabling TWS to offer an end-to-end solution for washing and water management.
Disrupting status quo
TWS Director, Oliver Donnelly, commented, "These new innovative wash solutions will help to revolutionize the washing market on a global level – a testament to our commitment to providing enhanced and unique washing solutions to meet customers' and market needs. We look forward to meeting with existing customers, prospective new customers, as well as many of our distributors from around the world." He continued, "There is an evident economic strengthening taking place with a renewed confidence in the industry. To that end we look forward to providing more aggregate and sand washing solutions for more customers around the world."