Asphalt Systems, Inc. product extends pavement life, reduces greenhouse effect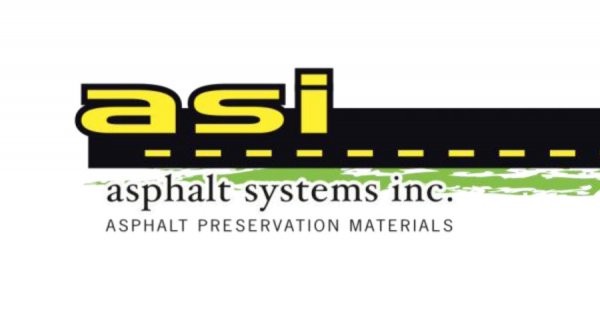 The GreenCircle Certification verified that over a 20 year period, applications of ASI's GSB-88 once every five years can double the life of pavement and eliminate the need to resurface the road. This in turn reduces global warming effects by 49%, ecotoxicity by 36%, and smog by 49% compared to untreated pavement.
Asphalt Systems, Inc. (ASI) has long been a pioneer in pavement preservation methods that are both fiscally and environmentally advanced. These ongoing efforts and the accompanying results were recently recognized with GreenCircle LCA Optimized Certification for its GSB-88 emulsion, documenting the product's sustainability on a global level.
ASI President Jay Walters relates, "We knew that GSB-88 had a significant and positive impact on the environment, and this GreenCircle Certification puts it in real numbers. With regular use of GSB-88, the life of roads, runways, and parking lots can be doubled at minimal per square yardage costs. By reducing the need to replace the asphalt as often, billions of dollars and thousands of tons of environmental resources are saved each year. We are honored to receive this third-party certification, and will continue promoting a culture of sustainability within our industry."
The mission of GreenCircle is to certify the most sustainable products on the planet. With today's consumers becoming more informed, there is increasing demand for transparency from product suppliers like Asphalt Systems, Inc. "ASI is the first asphalt pavement preservation company to undergo the rigorouus evaluation process to receive GreenCircle certification," says Tad Radzinski, certification officer for GreenCircle Certified, LLC. "Certification not only demonstrates ASI's commitment to sustainability, but ensures purchasers that their environmental claims have been independently verified."
GSB-88 is a unique gilsonite-enhanced, emulsified sealer-binder formulation that preserves asphalt pavements by reintroducing the oils and resins lost through oxidation and normal use. It is a non-carcinogenic, non-toxic, water-based formulation that employs no coal tars. Per square yard application costs are a fraction of the cost of repaving.