ABB to integrate Baldor Electric Canada into global brand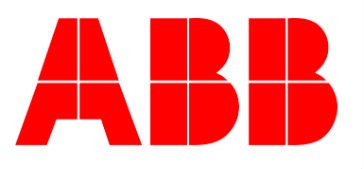 ABB will integrate the Baldor Electric Canada company name into its global ABB brand as a part of its Next Level strategy, which includes harmonizing different ABB-owned brands under the global ABB master brand. Beginning March 1, 2018, Baldor Electric Canada, a member of the ABB group for more than seven years, will be known as ABB Motor and Mechanical (Canada) Inc.
"This represents yet another great step in building a market-focused, lean organization and unifying the ABB brand across the globe," said Daniel Cotton, General Manager, Motors and Drives. "With aligning all of our activities under the ABB brand we are delivering on our Next Level Strategy to unlock value by streamlining and strengthening our portfolio."
As ABB, the organization will continue to manufacture, design and market the product brands of Baldor-Reliance motors and Dodge mechanical power transmission products. Its four Canadian locations will continue to support ABB's entire Canadian motors and generators business unit, including ABB branded IEC motors, large AC motors, generators and related services. "ABB has invested over $13 billion in North America in the past 10 years," said Nathalie Pilon, President of ABB Canada. "The company will continue to invest in the products, as well as in its local Canadian team whom provides application and technical support. Our Canada-based motor and mechanical portfolio will be included within our broader portfolio of ABB Ability™ digital solutions."
Starting March 1, the ABB brand will be applied to all of the Baldor Electric Company's manufacturing, sales and support facilities, box designs and marketing collateral, invoices and purchase orders, and trade show booths.
In addition to having access to the same local manufacturing, inventory and customer service, customers will also be able to rely on global support, ABB Ability digital technology and more than 130 years of ABB innovation.
"ABB's strong backing for its operations in Canada gives our customers the best of both worlds," said Pilon. "Our customers can count on us to provide local support, backed by pioneering ABB technology and a global, connected footprint to ensure we partner with them wherever they may be."
Related Articles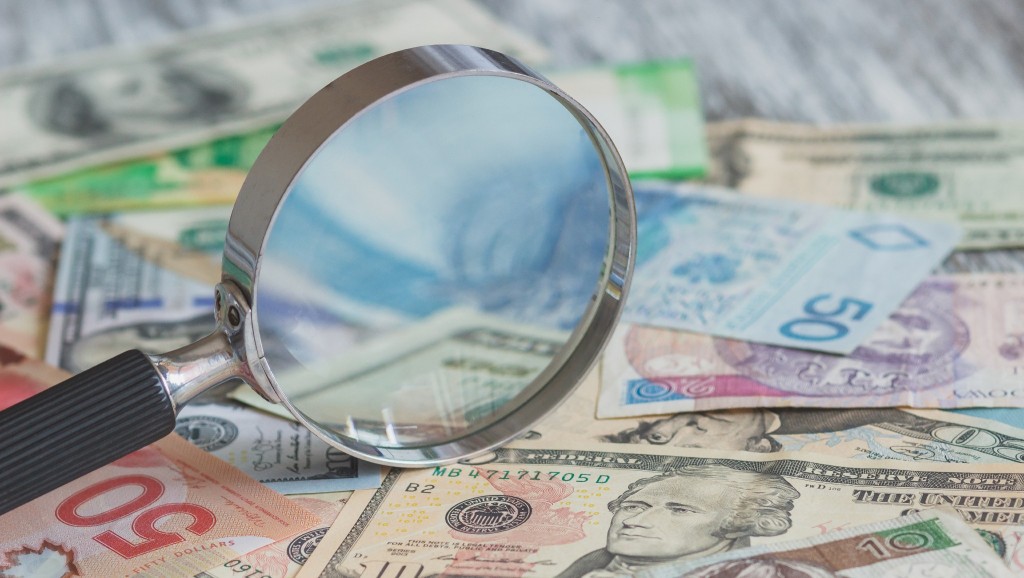 Finning finishes 2022 on a high note with 23 percent full year revenue jump