New pump cell works with Putzmeister 39Z-Meter unit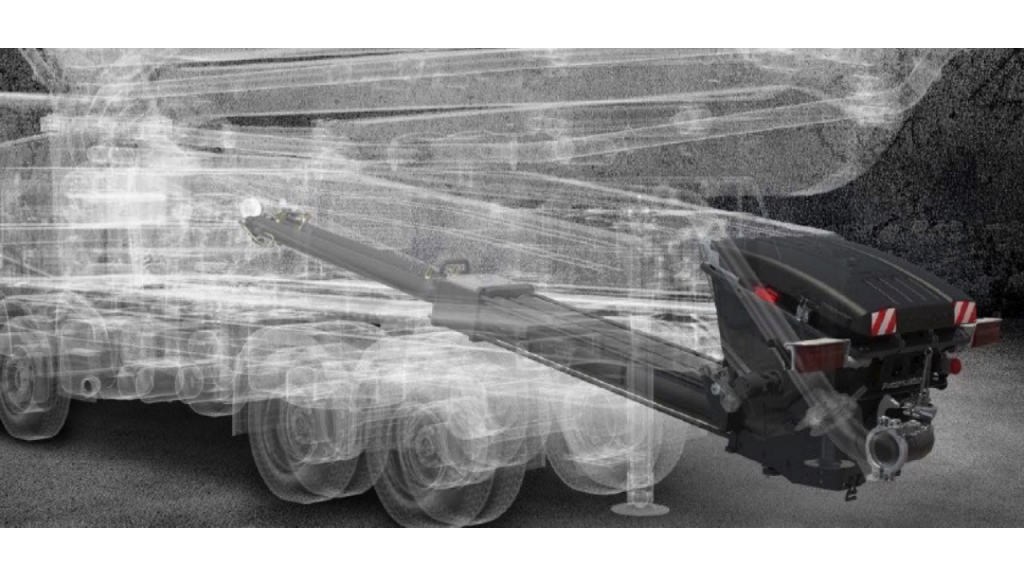 Putzmeister America, Inc. has unveiled its new .13 HPD Pump Cell, which will work with the brand-new 39Z-Meter Truck-Mounted Concrete Boom Pump. The BSA-grade pump kit is designed to be the highest-performing, longest-lasting pump cell on the market with a Rod Side output up to 180 yards3/hr (138 m3/hr), and Rod Side pressures of only 1,233 PSI (85 bar). It has been in development for a year, with 2,000 man-hours spent on its design.
"The performance of this pump cell is through the roof," said Dave Wright, Truck-Mounted Concrete Pump Manager. "Research, development and testing have been geared towards creating a pump cell that will perform for many years exactly the same as it did on day one. Nothing in the truck-mounted market compares to this unit."
To ensure durability through years of the toughest pumping conditions, the .13 HPD Pump Cell was engineered with 2,500 pounds of steel which makes it robust enough to withstand high-pressure high-rise job site conditions, as well as long-distance pumping.
"This is a product that outperforms every high-pressure pump cell in a BSF currently on the market — even special SBU configurations," Wright said. "It holds up to extreme pressures; customers can run this pump full-out and it will hold up over time."