Cusco introduces new sewer jetter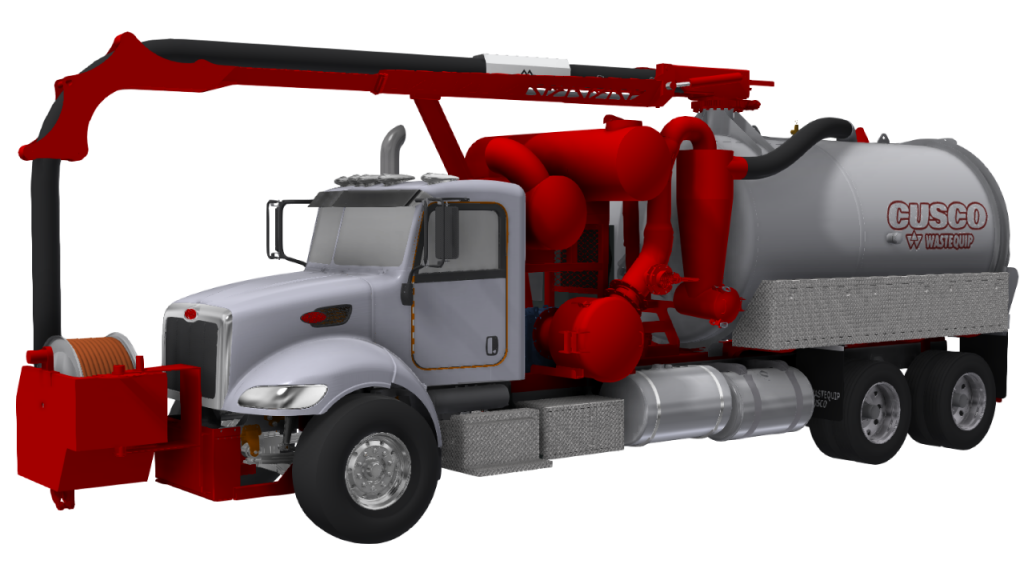 Truck-mounted vacuum manufacturer Cusco has introduced a new Sewer Jetter. Designed with versatility and durability in mind, the new Cusco Sewer Jetter is a reliable and rugged vacuum truck that will allow municipalities and contractors to handle sewer and water line maintenance with ease and efficiency.
Easily integrated with any brand of chassis, the Sewer Jetter was engineered based on Cusco's years of industry experience and follows in-depth analysis of the industry's desire for a more durable truck with technological advancements. With a cleaner, more streamlined design, the Sewer Jetter offers digital and hydraulic controls that are less complicated than those of competitors, allowing for ease of use and simplified operator training. Cusco's Sewer Jetter has focused on the need for simpler regular maintenance and robust and uncomplicated systems, resulting in fewer repairs and less downtime.
"While buyers and users value integrated digital equipment, we've heard that most of the technologically advanced trucks on the market are overbuilt with unnecessary features and do not hold up well to extreme weather conditions and moisture or are prone to failures that take a long time to fix because of the complicated nature of the system," said John Defenbaugh, president of Wastequip's mobile division. "This overbuilding results in greater expense for the buyer. With the Sewer Jetter, Cusco offers balanced advanced technological functionality and robust design with practicality to deliver exactly what our customers need at a very attractive price point."
Additional product features include:
Mounted on a 350 HP chassis
Unique combination (1000, 1400 or 1500 USG fresh water tank and 2200, 2500 or 2700 USG) debris water tank that reduces unit weight and frees up space along the side and back of the truck to allow for more on-truck storage than other competing products
26 ft. x 8-inch boom, featuring 270-degree rotation (non-articulated) to allow for greater reach
Noise reducing silencer system to allow for the quieter operation desired in residential areas
600 ft. jetter hose at 2400 PSI
206" CA maximum maneuverability
Minimized wheel base for easier maneuverability
Hibon VTB840 Full Vacuum Blower System
Rear hydraulic door assists
In keeping with their desire to meet the needs of the customer, each Cusco product is built-to-order. The Sewer Jetter can also be paired with a Cusco Hydro-Excavator (SJX) to give growing municipalities and contractors a powerful option for handling sewer and water line maintenance and digging new lines with one piece of equipment. Other options, including tank size, pressure, chassis, etc. can be modified based on customer specifications.
Company info
Related products
Related Articles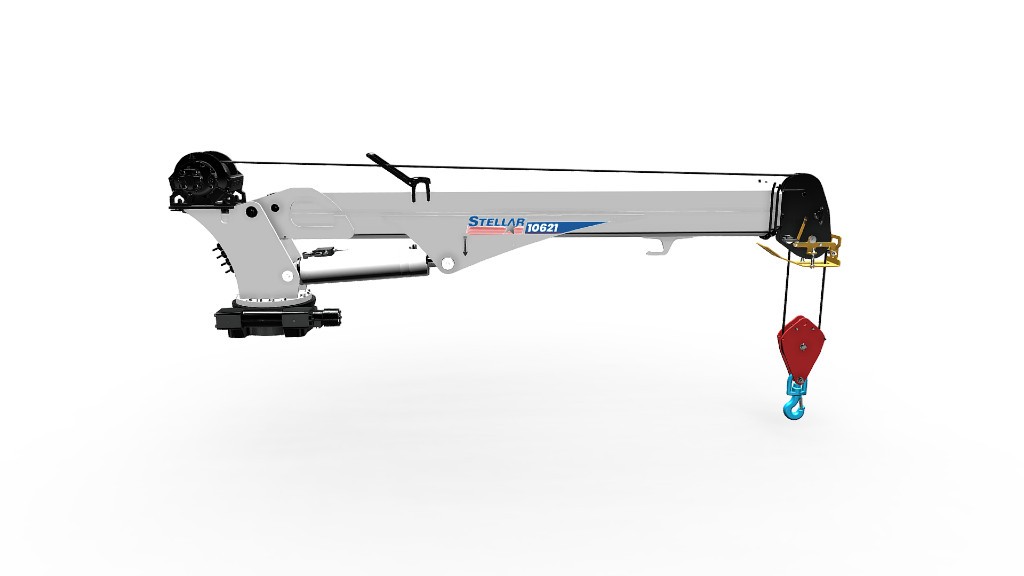 Six new Stellar telescopic service cranes feature redesigned booms and radio remote controls