Generac to show new outdoor power equipment line at The Rental Show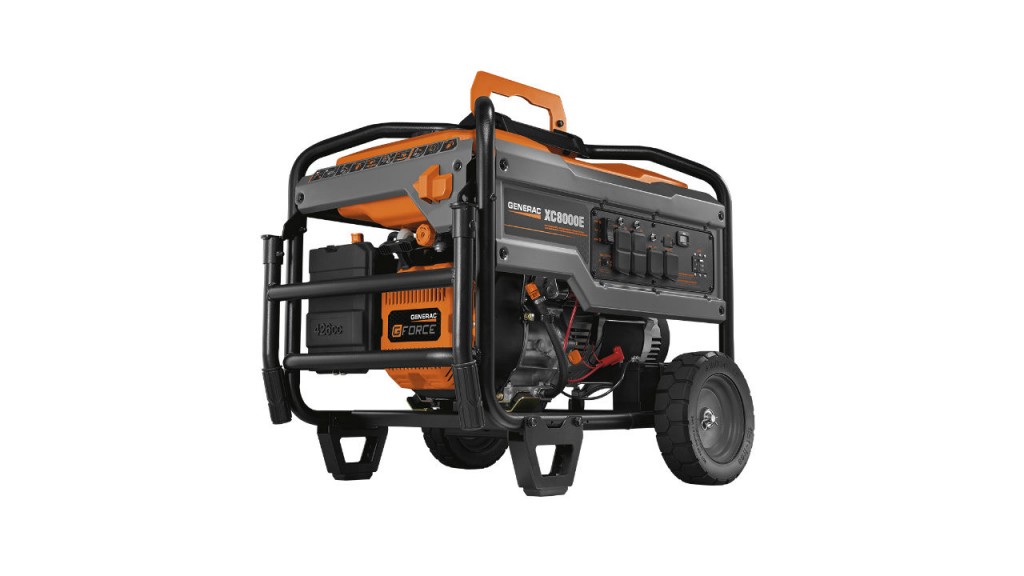 At The Rental Show 2018, Generac will be introducing attendees to its new Generac Pro line of rugged outdoor power equipment designed and engineered specifically for commercial users. The new line will consist of the following products:
• XC Series portable generators (6,500 and 8,000 watts)
• XD5000E diesel-fuelled portable generator
• 3,800 PSI belt drive pressure washer (3.2 gpm)
• Walk-behind field and brush mowers with 26-inch and 30-inch cut
• Tow-behind field and brush mower with a 44-inch deck
• Walk-behind trimmer with a 22-inch cutting width
• 60-inch power grader
• 34-ton hydraulic wood splitter with a road tow kit
• Chipper/shredder with a road tow kit
• Stump grinder
• Trash and semi-trash water pumps
• Towable backhoe with a 12-inch bucket
• Powerwagon with an 8.0-cubic-foot bucket and 800-pound hauling capacity
Many of the products under the Generac Pro banner are powered by the company's G-Force engine, originally designed by Generac specifically for generator applications and first introduced on the company's XC Series portable generators.
"The many retailers, contractors and rental companies we've spoken with in developing the Generac Pro line have told us they want a high-quality, high-value alternative to Honda-powered products," Gatzke said. "We believe powering the Generac Pro line with Generac G-Force engines meets that need."

Generac will display at booth 6727.
Company info
Related products
Related Articles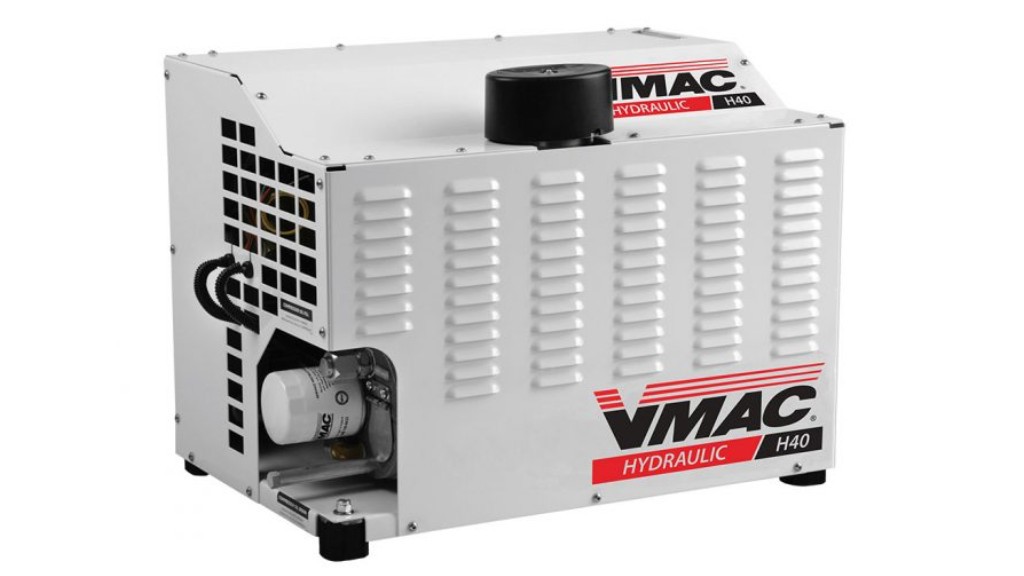 VMAC survey: Majority of service truck professionals report supply chain challenges impacted business