Cemen Tech announces new generation of volumetric concrete mixers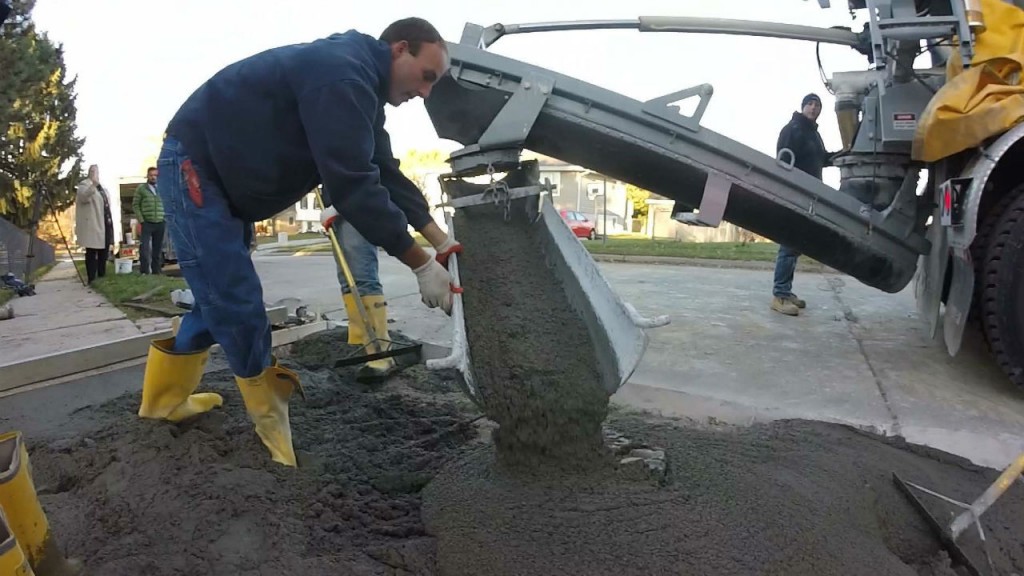 Cemen Tech has announced the next generation of its C Series volumetric concrete mixers with the introduction of the newest C60 model. This includes enhanced ACCU-POUR capabilities and new Automated Gates as a standard option. The company has also announced a new 24-Hour Parts commitment for customers in the contiguous United States to ensure optimal uptime and productivity across its entire product offering.
ACCU-POUR is the nerve center for the C Series volumetric concrete mixer with one-button operation using the AP-Touch control panel, allowing for consistently accurate mix designs. Pre-programmed mix designs simplify labor by reducing the need to have concrete experts on staff and on site. Information is stored electronically for each job and mix to continually improve productivity and profits, and to lower total operating costs.
The new Automated Gates technology makes the C60 fully computerized and continues to reduce operator error by syncing the mix design with the appropriate gate setting for material flow. An operator no longer needs to worry about manually changing the amount of material flow through the gates as it is done automatically based on the mix design selection on the AP-Touch screen. The operator simply selects their mix design, and the ACCU-POUR technology automatically aligns the gate settings with the correct mix design. This eliminates wasted material, time and money by ensuring they have the exact mix design every time.
"The C Series ACCU-POUR technology means a faster onboarding process and less chance of error for operators, as well as simplified labor demands. The C60 pairs ease of use with the most sophisticated technology possible for volumetric mixers," stated Mark Rinehart, director of sales and marketing, Cemen Tech, Inc. "We continue to engineer the C60 with technology and innovation that sets it apart from other solutions in the industry. The C60's complete automation, ease of use and ability to be used for almost unlimited applications is a game changer for this industry."
Cemen Tech has also reinforced its commitment to customer uptime with the launch of a new 24-Hour Parts program for U.S. customers in the lower 48 states.
"A dedication to 24-Hour Parts gives customers the support they need, ensuring that the parts required to keep their businesses going are there when they need it," stated Connor Deering CEO/president, Cemen Tech, Inc. "Our goal is to help customers maximize uptime and increase productivity. Getting parts in a timely fashion is critical to our customers, they should not have to wait on us."
Company info
Related products
Related Articles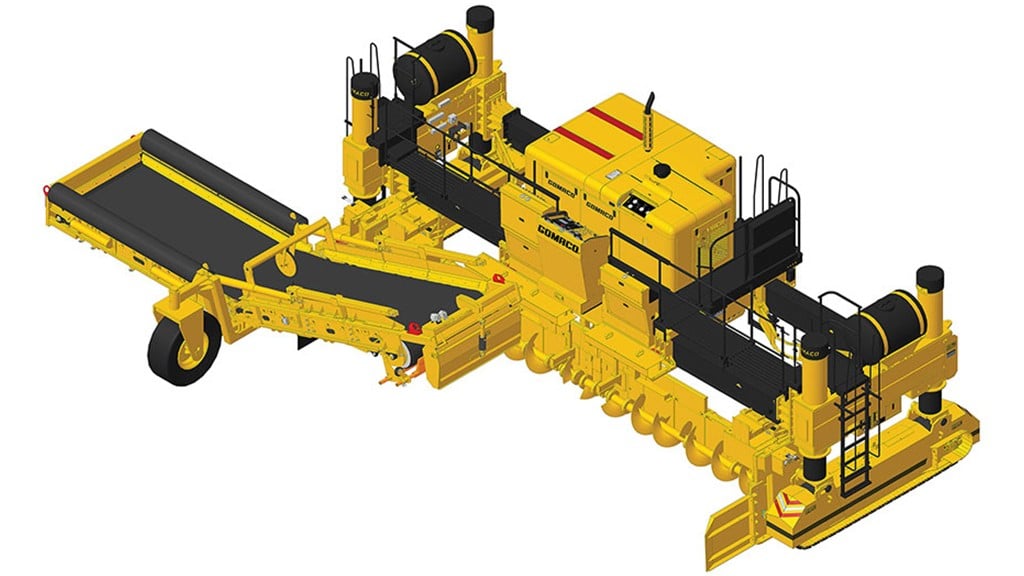 New combination concrete slipform paver and placer/spreader from GOMACO to launch at CONEXPO