HMA Equipment new GOMACO distributor for Ontario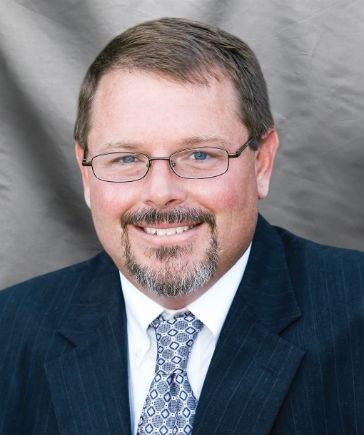 GOMACO Corporation announces the recent appointment of HMA Equipment Company of Canada as the authorized GOMACO distributor for the province of Ontario in Canada. They will provide sales and service for GOMACO's full line of concrete construction products. The appointment was made by Kent Godbersen, Vice President of Worldwide Sales and Marketing, GOMACO Corporation. Travis Brockman (shown) is GOMACO's District Manager for the province.
HMA Equipment is located at 465 Richardson Rd., Orangeville, Ontario, L9W 4Z4. The office telephone number is 519-938-8163. Brian Keveryga is General Manager of Sales and Edi Zaruvel is in charge of service for the company.
"HMA Equipment has established themselves as a respected distributor for road building equipment in Ontario, as well as parts and service expertise," Godbersen said. "We feel they will represent the full line of GOMACO concrete paving products well, and we're happy to have them join our worldwide distributor network."
Related Articles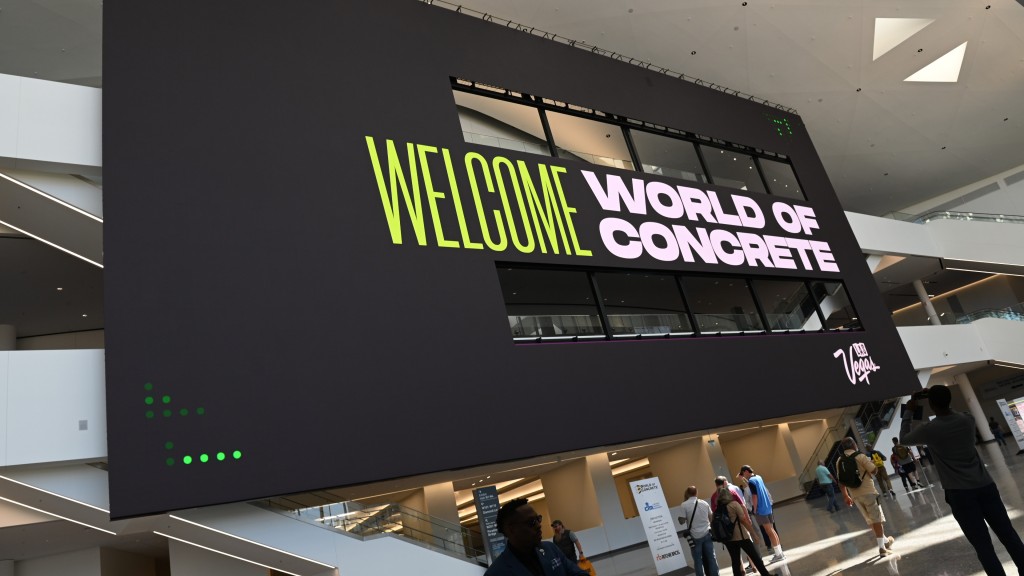 Education, automation, and job site productivity enhancements mark World of Concrete 2022