Straightline HDD adds multiple pipe sizes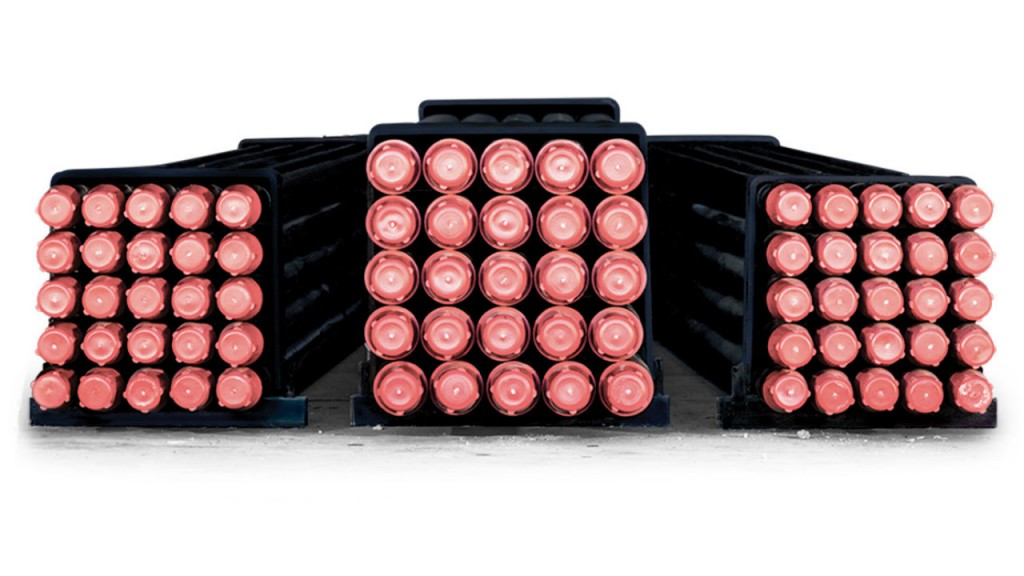 StraightLine HDD announced the addition of multiple pipe sizes to its growing offering of in-stock drill pipe. The product expansion more than doubles the number of available Vermeer-compatible pipe and adds three common Ditch Witch-compatible pipe sizes.
Strengthening its in-stock pipe product range is designed to stay ahead of the growing trend of contractors favoring pipe suppliers offering delivery speed. In addition, all StraightLine pipe sizes and types feature forged, one-piece construction and is backed by a pro-rated warranty.