Petro-Canada provides free-to-use online product selector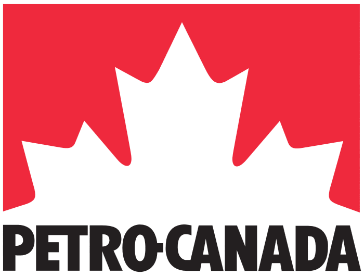 Petro-Canada Lubricants has partnered with OATS, a global provider of information and productivity solutions for the lubricants sector, to develop an enhanced version of its free-to-use online product selector tool.
The LUBE 360 Product Selector is part of Petro-Canada Lubricants' wide range of service offerings for on-road and off-road operators and is designed to help find the best lubricants for heavy-duty vehicles and equipment. The updated platform provides customers with improved access to a larger database of products and offers a greater selection of equipment and lubricant recommendations.
The purpose of the tool is to provide a lubricant recommendation based on the customer's specific equipment and application. A search can be conducted based on industry, vehicle type, make and model. The database then provides a product recommendation taking into account manufacturers' recommendations (where provided), and will also include important information such as oil change intervals. As a result of selecting the right product, heavy-duty vehicle and mobile equipment operators can potentially benefit from a reduction in fuel costs, emissions and downtime, and extended equipment life.
"In a complex marketplace, we're committed to making it as easy as possible for fleet operators to access and understand the lubricant options available to them quickly and effectively. Having easy access to this information allows for fleet operators to make timely, informed decisions that will have a major impact on not only the efficiency of their fleet, but on the bottom line of their business," said Tony Weatherill, global marketing director, automotive and transportation, Petro-Canada Lubricants.
The LUBE 360 Product Selector combines our vast wealth of lubrication knowledge and industry expertise in an easy-to-use tool that we are confident will bring real value to operators.
The LUBE 360 Product Selector can be accessed at http://lubricants.petro-canada...