IronPlanet customers now able to finance through Ritchie Bros.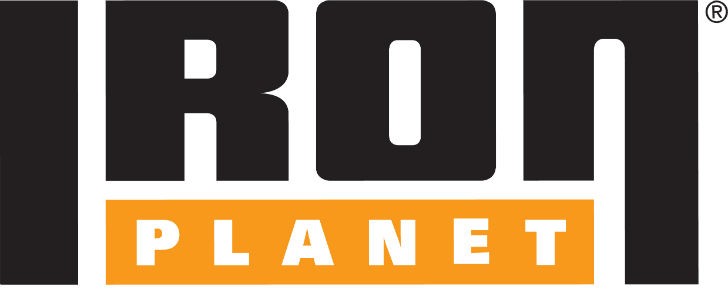 Ritchie Bros. Financial Services (RBFS) is expanding its reach, now serving as a preferred provider for IronPlanet, a leading online marketplace for used equipment and other durable assets.
IronPlanet's growing customer base will now have access to RBFS' LeaseFlex and PurchaseFlex financing solutions, which offer more flexibility and convenience compared to traditional bank financing when purchasing trucks and equipment.
"Ritchie Bros. Financial Services has a fast and easy application process, helping equipment buyers get quicker access to the cash they need to bid and purchase with confidence," said Sharon Driscoll, CFO of Ritchie Bros. and Board Chair at RBFS. "When RBFS was introduced six years ago, the company focused solely on providing financing solutions for customers of our live auctions. As the focus on the overall customer experience has evolved, RBFS has diversified, providing financing to customers buying equipment from other sources, including dealerships. Becoming an official preferred provider with IronPlanet is a logical next step for RBFS and an excellent opportunity for growth."
"We are thrilled to bring our various financing solutions to IronPlanet to help increase the purchasing power of its buyers," said Jim Case, CEO, RBFS. "Our goal is to make buying equipment easier than ever before. Our LeaseFlex and PurchaseFlex products cover a huge range of equipment types, ages, and financing terms; once pre-approved customers can shop for almost anything. We finance all brands. Our pre-approvals last 90 days and are quick and easy to renew."