Sage Oil Vac Launches All-New NextLube Monitor System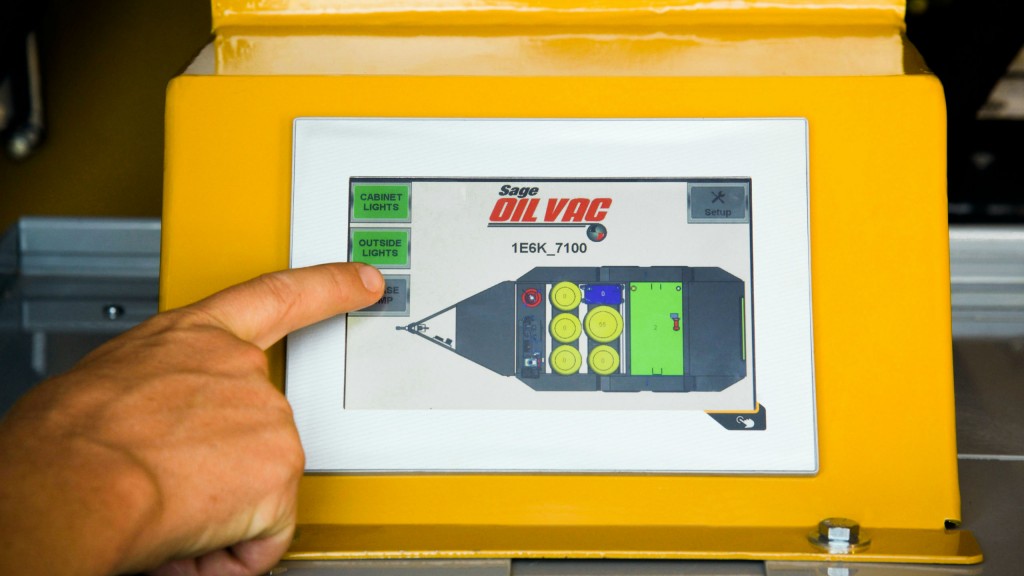 Sage Oil Vac, a leader in professional lube equipment, has announce the launch of its NextLube monitor system. While it might not be large in size, the all-new NextLube monitor system promises huge improvements in productivity and ease of use. The intuitive NextLube touch screen panel delivers a straightforward presentation of information to any job as an optional add on for Sage Oil Vac lube trucks and trailers. NextLube will display the gallons within the tanks, instead of the percentage, making the process easier for the technician to determine the amount of oil available to complete an exchange.
"Based on customer feedback, we developed NextLube to allow more operator control," said Sage Oil Vac CEO, Aaron Sage. "NextLube will act as a centralized control panel, so operators can have automated fluid dispense capabilities and monitoring within Sage Oil Vac mobile lube equipment."
NextLube will also streamline maintenance operations by creating the ability to label individual tanks for quick recognition and organization.
"The overall digitization of what has previously been a manual process creates additional possibilities in future updates," Aaron said. "This could include running the system from an app on a smartphone or tablet, or incorporating back-end costs and telematics to specific equipment. The sky is the limit."
With more information given to the operator, NextLube simplifies tasks and reduces the learning curve for new operators and increased safety benefits on the job.
Company info
Related products
Related Articles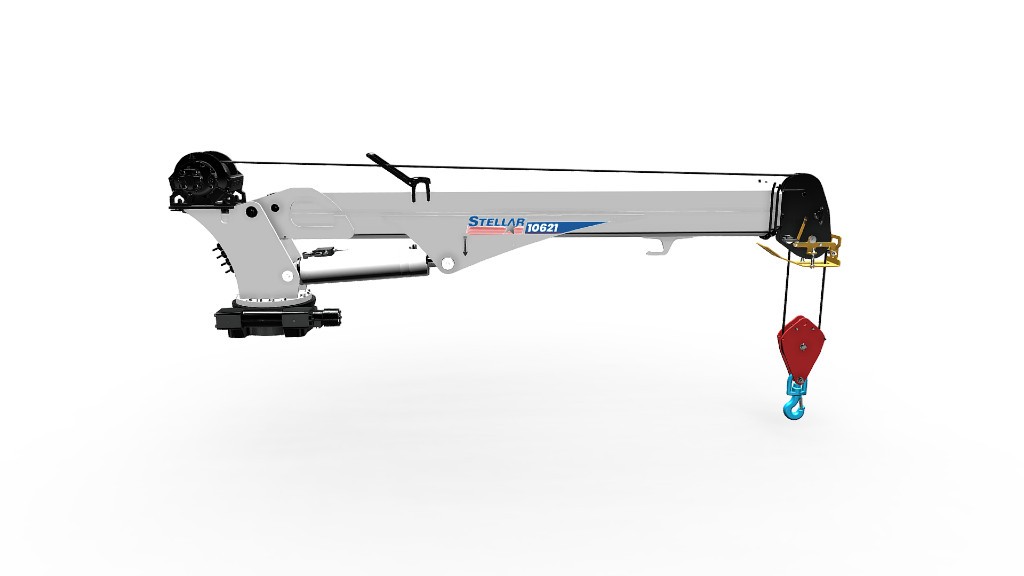 Six new Stellar telescopic service cranes feature redesigned booms and radio remote controls