KPI-JCI and Astec celebrate National Dealer Conference for 2017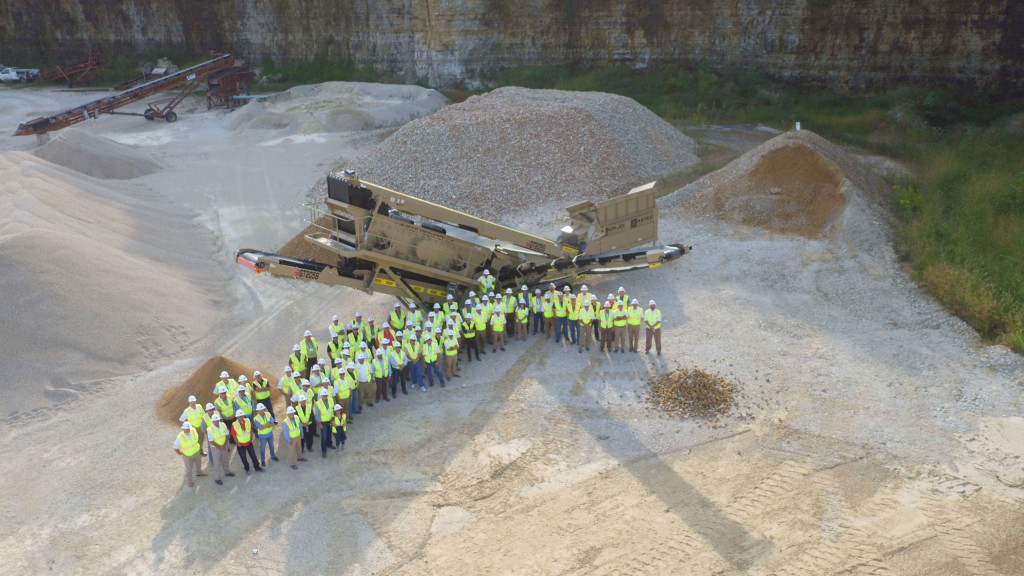 KPI-JCI and Astec Mobile Screens hosted North American dealers at its annual National Dealer Conference, held Sept. 11-13 at Astec Mobile Screens in Sterling, IL.
Each year, KPI-JCI and Astec Mobile Screens host domestic dealer principals for educational sessions, product reviews, factory tours and recognition of sales and service excellence. This year, the company also featured two live demos of the GT104 scalper and GT205 Multi-Frequency track screens from Astec Mobile screens.
In addition to the educational sessions, 10 dealers were also recognized for their sales and service excellence during the annual NDC awards dinner. The premier award given this year was the Top Sales and Marketing Award. In 2017, KPI-JCI and Astec Mobile Screens recognized Goodfellow Corporation for its extraordinary dedication in service, sales, parts, marketing and stewardship.
"We had many dealers that demonstrated exceptional ability in marketing, selling and supporting our products," said Ron Earl, vice president of sales and marketing for KPI-JCI and Astec Mobile Screens. "We couldn't be happier to honor Goodfellow Corporation for its fantastic success."
Related Articles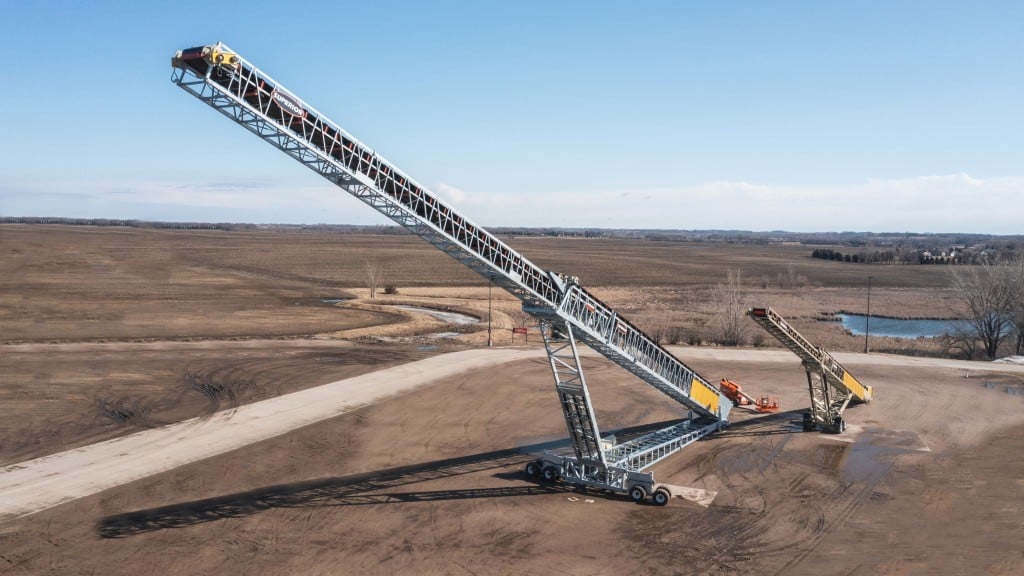 Ault Equipment becomes new dealer for Superior equipment in Ontario, Quebec, and Maritimes