FieldMaster application recognized as Electronic Logging Device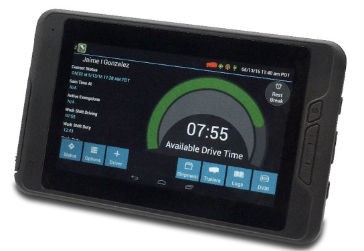 Trimble's FieldMaster Logs application has been registered with the Federal Motor Carrier Safety Administration (FMCSA) as a self-certified Electronic Logging Device (ELD) solution.
FieldMaster Logs adds Hours of Service (HOS) and Driver Vehicle Inspection Report (DVIR) functionality as part of its robust Fleet Management portfolio. In order to prevent driver fatigue and reduce accidents, the FMCSA's HOS rules restrict the number of hours a driver may operate his/her vehicle. Trimble's FieldMaster Logs tracks driver activity, provides clear communication to the driver about hours remaining and gives robust reports to managers to measure their driver's activity and availability. Using FieldMaster Log's DVIR features ensure that drivers perform safety inspections of their vehicle and that vehicle issues are captured and communicated to the maintenance team.
Trimble's Fleet Management portfolio offers reliable hardware and software solutions for capturing vehicle positions, tracking driver behavior and communicating with the vehicle's engine bus to obtain diagnostic information. Monitoring these activities allows carriers to reduce fuel costs and improve driver safety.
"Trimble's FieldMaster Logs application allows companies to improve productivity, profitability and most importantly, driver safety for our partners," said John Cameron, general manager of Trimble's Field Service Management Division. "We're pleased to announce that our solution meets the FMCSA's requirements for tracking HOS and DVIR activities, well in advance of the mandate's deadline."
In 2016, the FMCSA mandated that carriers who do not already have an Automatic Onboard Recording Device (AOBRD) installed on their vehicles must install a certified ELD solution by December 18, 2017. In addition, those vehicles that do have installed AOBRDs must replace them with certified ELDs by December 17, 2019.
Related Articles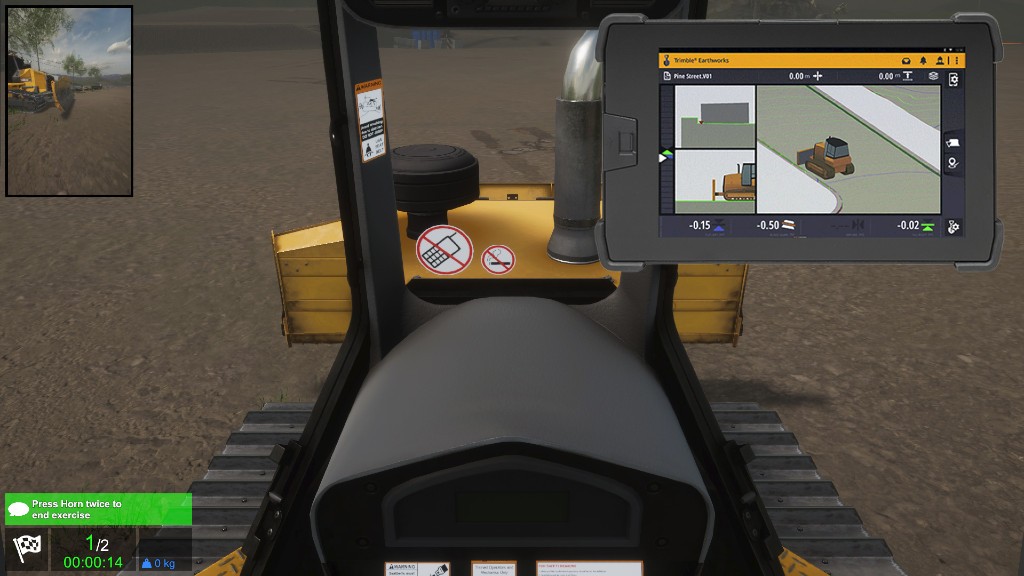 CM Labs expands Trimble software integration to dozer and motor grader training packs