New drive-axle position retread for line haul and regional trucking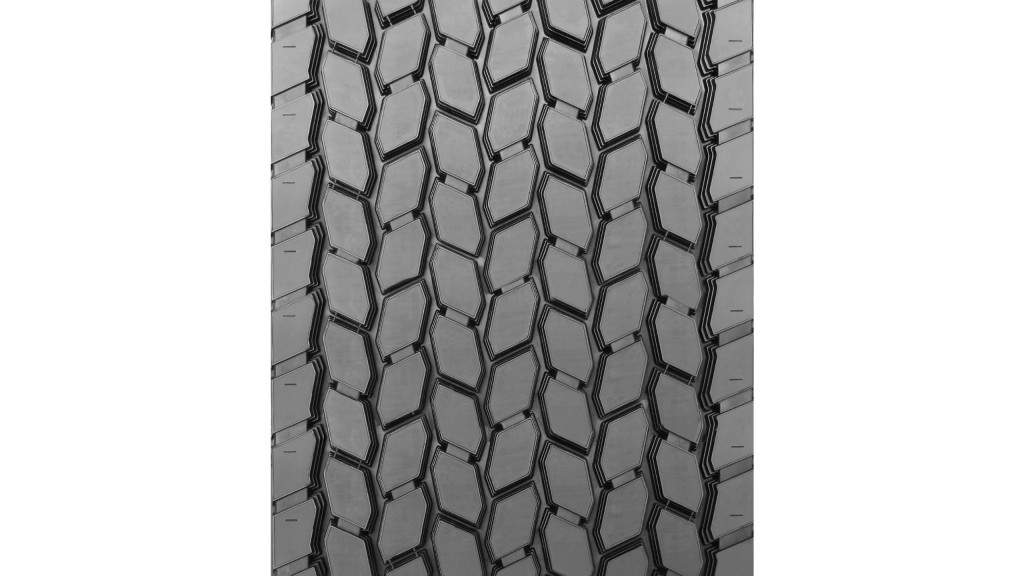 Oliver Rubber Company announced the launch of the Oliver Ultra Low Profile (ULP) Vantage Drive, a new SmartWay-verified, wide-base, drive-axle position retread for line haul and regional commercial-truck applications. Designed to deliver excellent traction and wear, it is ideal for 18-wheel vehicles.
The ULP Vantage Drive utilizes an exclusive unique tread feature called VDI Plus. The tread resists stone retention, other road debris and helps enforce any pull-point schedule. Pressed with Oliver's proprietary compound, this retread has unique properties that contribute to incredible tread wear and very low rolling resistance. ULP Vantage Drive is available in a 390 width.
This drive position retread expands the portfolio of SmartWay-verified choices in the ULP lineup. Oliver is America's first retread rubber brand and continues to be a leading provider of quality rubber products to the tire-retreading industry and owned by Michelin North America, Inc.