Geotab tracks commercial fleet activity in hurricane-struck region

While disastrous flooding has caused closures on major roads, frontage lanes and exits during one of the nation's costliest disasters, Geotab is providing insight to those affected by Hurricane Harvey. The global leader in smart transportation and telematics technology has launched a time-lapse map, which will be updated weekly, to track commercial fleet activity in Houston and surrounding cities.
The time-lapse map by Geotab illustrates the impact of Hurricane Harvey by showing the drastic reduction in vehicles in the affected areas. Based on data provided by Geotab, there has been an 88 percent reduction in commercial fleet activity in the Houston area in one week, from August 21 to August 28 - translating into severe economic losses and downtime. Geotab will be providing weekly updates to the interactive map during this time of crisis.

"There are Geotab devices in approximately 52,000 vehicles in Texas, including 8,000 vehicles in the Houston area. It is crucial that we do everything possible to help our customers protect the lives and safety of their drivers in the affected areas as we continue to face the outcome of this storm," said Neil Cawse, CEO, Geotab. "Geotab is working closely with our partners to provide relevant data so that commercial and emergency fleets are able to travel safely and respond urgently to the victims of Hurricane Harvey."

According to the Texas Department of Transportation (TxDOT) over 500 roadways in southeast Texas are currently experiencing flood conditions. Businesses using a telematics system with Geotab devices can stay in touch with commercial drivers and access real-time updates allowing them to stay in constant communication and let them know if they need to take appropriate detours or make complete stops.
Visit www.geotab.com/blog/hurricane-... for weekly interactive map updates during this time of crisis.
Company info
2440 Winston Park Drive
Oakville, ON
CA, L6H 7V2

Website:
geotab.com
Phone number:
416-434-4309
Read more
Related Articles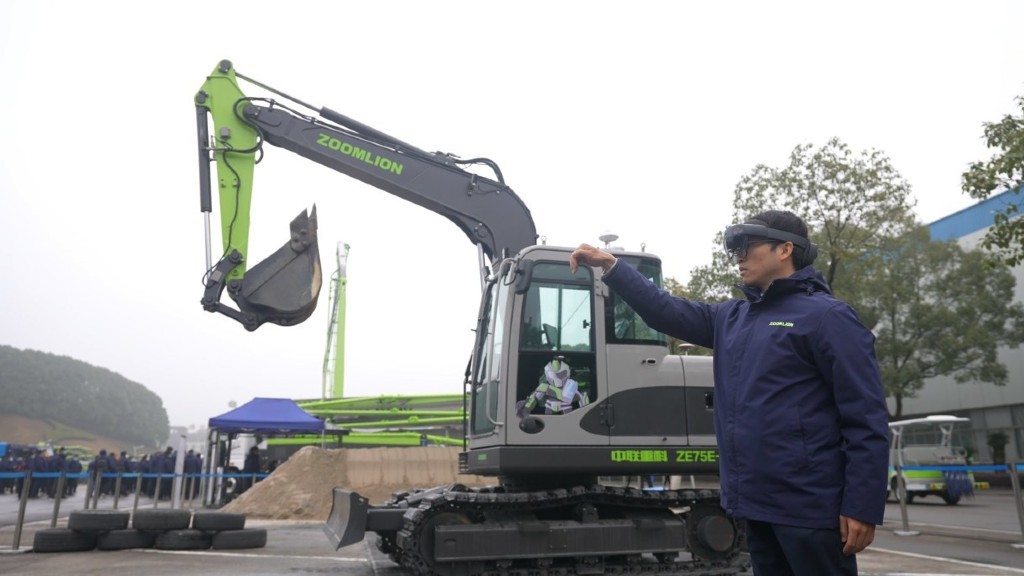 Zoomlion launches collaborative intelligent robotic excavator project