Actor Channing Tatum drops by Mack World HQ on film promo tour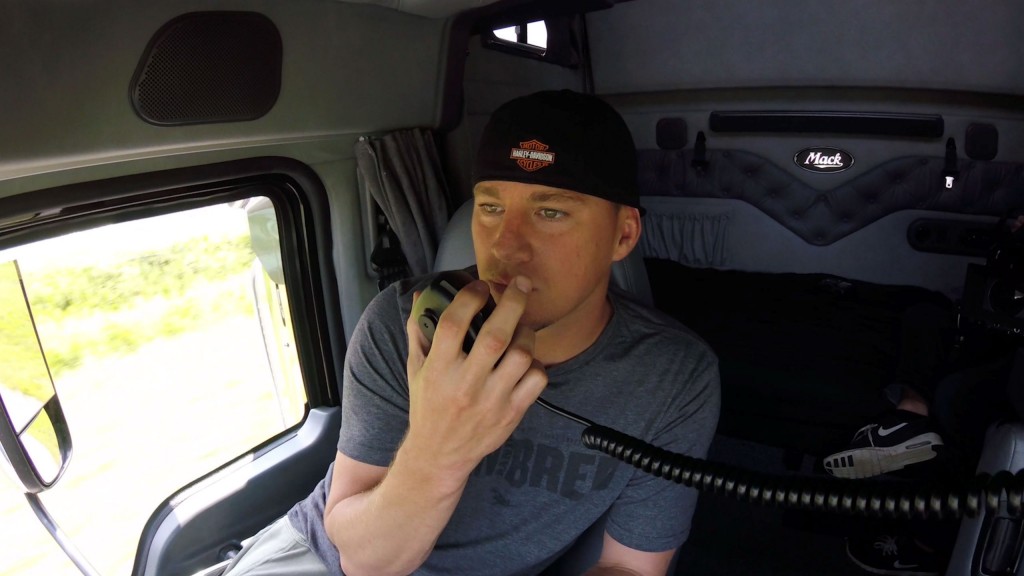 Actor Channing Tatum visited Mack Trucks' World Headquarters in Greensboro, North Carolina as part of Jimmy Logan's Run, a promotional tour for his new film, Logan Lucky. A Mack B model truck briefly shares the screen with Tatum in the film, which recently premiered in theaters. Tatum surprised employees by dropping into offices for photos and conversation. He also had a chance to ride along in a Mack Pinnacle Axle Forward model (above), and drive the truck on a test track.
Rather than a traditional Hollywood media tour, the film's stars plotted a tour of middle America, spending time connecting with and telling the stories of everyday people. Short films were captured from each stop and posted online.
Company info
Related products