Concrete paving annual meeting and training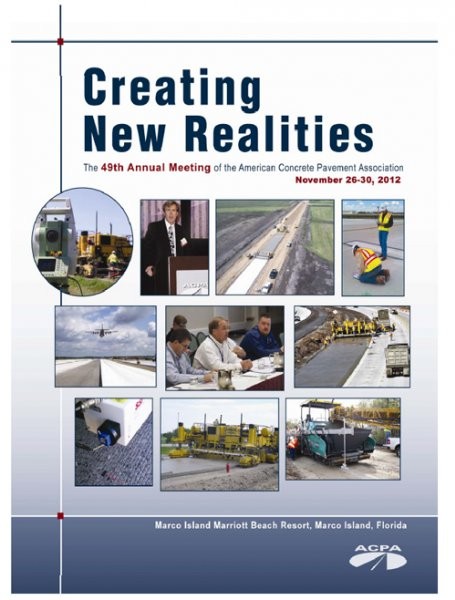 The American Concrete Pavement Association's 49th Annual Meeting, November 26-30, 2012 at Marco Island, Florida, is the concrete pavement industry's premier event for technology transfer and information exchange.
This three-day meeting includes discussions on important and timely issues that have a direct impact on your business. This includes presentations by leading authorities who help shape public policy, influencing best practices, and guiding the specifications and standards used in the construction, rehabilitation, and preservation of concrete pavements throughout North America.
The annual meeting also includes our popular "Concrete Pavement University," a 1-1/2 day tech transfer, professional development, and training program that focuses on current and emerging technology, best practices, research results, and more.
Throughout our meeting, we will recognize the people, organizations, and projects that represent the best of the best in concrete paving. This includes our distinguished service awards and recognitions, and, of course, the 23rd annual "Excellence in Concrete Pavement paving awards banquet, which showcases some of the best concrete pavement projects across North America.
An online brochure is available at:
http://www.acpa.org/Events_and_Programs/Events/2012/2012-ACPA-Annual-Meeting.pdf
American Concrete Pavement Association
http://www.acpa.org/

Related Articles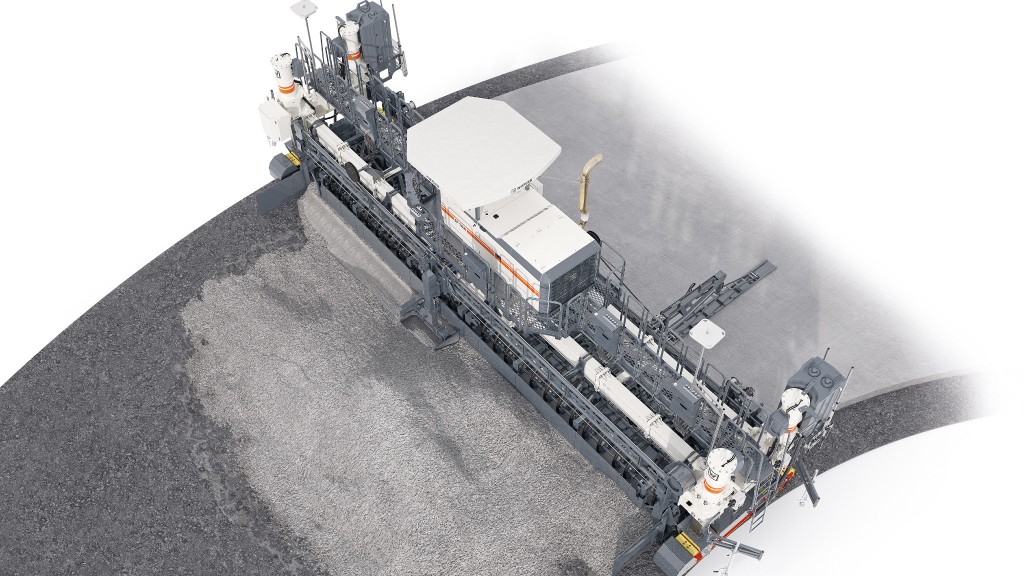 Wirtgen inset slipform paver designed for versatility and efficient operation