System provides automatic measurement of paving thickness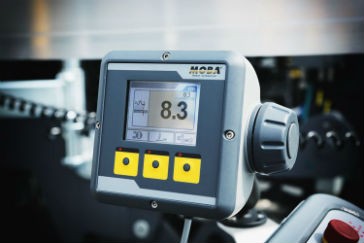 MOBA Mobile Automation AG has introduced PAVE-TM, a system that detects the paving thickness of any road layer. The company states this is the first and only system for the non-contact measurement of layer thickness during asphalt paving.
Layer thickness is a decisive quality feature of asphalt paving. PAVE-TM significantly contributes to the improvement of quality in road construction, and at the same time increases process safety. Besides the elimination of manual measuring errors, it establishes new potential for savings.
In conjunction with four high-precision ultrasound sensors, Sonic-Ski PLUS, the high-end controller, MPC-120, calculates layer thickness in real time. After one initial adjustment, the system continuously displays the paving's current thickness - be it surface course, base course or binder course. The GDC-320 displays assist the paving team with the continuous display of current values.
Thanks to close cooperation with Dynapac, the machine manufacturer's paver models are already capable of displaying the current layer thickness directly on the outer control panels so that the optional display GDC-320 can be omitted, if required. All pavers of the SD series are therefore PAVE-TM ready right from the factory. The system is also available as an add-on; pavers of any age and type can be modernized and upgraded.
Related Articles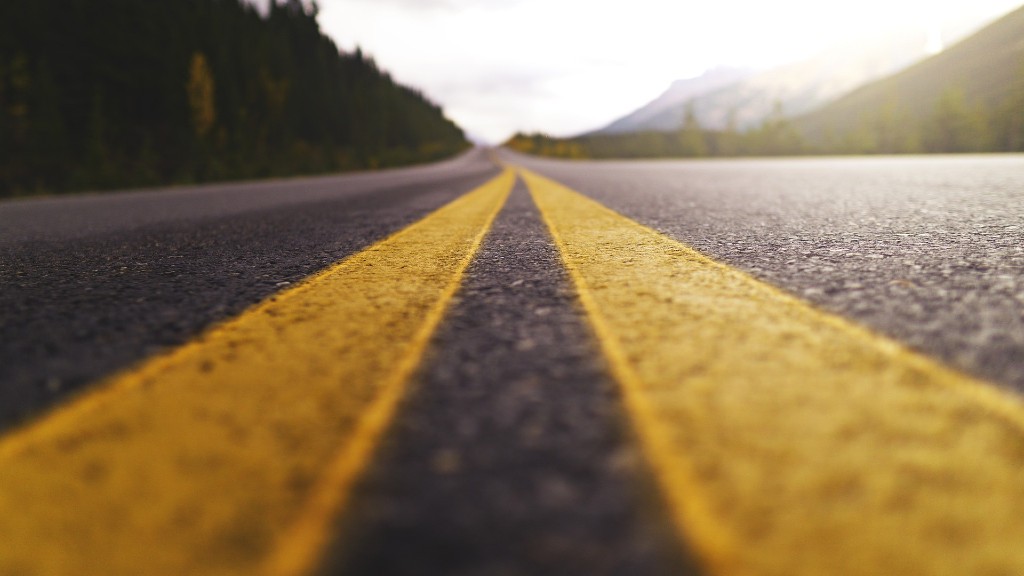 Volvo CE starts down a new road to achieve net zero carbon emission asphalt pavements