Revenue for Finning in second quarter up 21 percent from previous year

Finning International has reported a solid second quarter of 2017, including a revenue increase of 21 percent from the same period a year previous and improved markets in Canada and other parts of Finning's business.
"Our second quarter results demonstrate strong operating leverage as we continue to benefit from operating performance improvements and a reduced cost base. Strengthening demand for equipment and product support in all our regions had a positive impact on our results, and we now expect our annual revenues to increase modestly over 5% compared to 2016," said Scott Thomson, president and CEO of Finning International Inc. "To meet stronger demand, we are purchasing inventories while maintaining capital discipline. Continued progress to optimize our supply chain is driving improvements in our working capital to sales ratio. Importantly, our consistent focus on profitability and capital discipline generated higher return on invested capital in each of our regions during the quarter."
Revenues increased by 21% from Q2 2016, driven by higher new equipment sales in all regions (up 46% on a consolidated basis). Product support revenues grew by 13%, with all operations reporting improved demand for parts. Canada's product support revenues were particularly strong compared to Q2 2016, which was impacted by Alberta wildfires.
Market recovery and improved operating performance drove higher profitability in Canada and UK & Ireland.
Equipment backlog(2) rose by almost 30% from Q1 2017 to over $900 million. All operations reported higher backlog in Q2 2017.
Gross profit increased in line with revenues. While margins improved across all lines of business, a shift in revenue mix to a higher percentage of new equipment sales resulted in a similar gross profit margin compared to Q2 2016.
Company info
16901 - 109 Avenue
Edmonton, AB
CA, T5P 4P6

Website:
finning.com
Phone number:
888-346-6464
Read more
Related Articles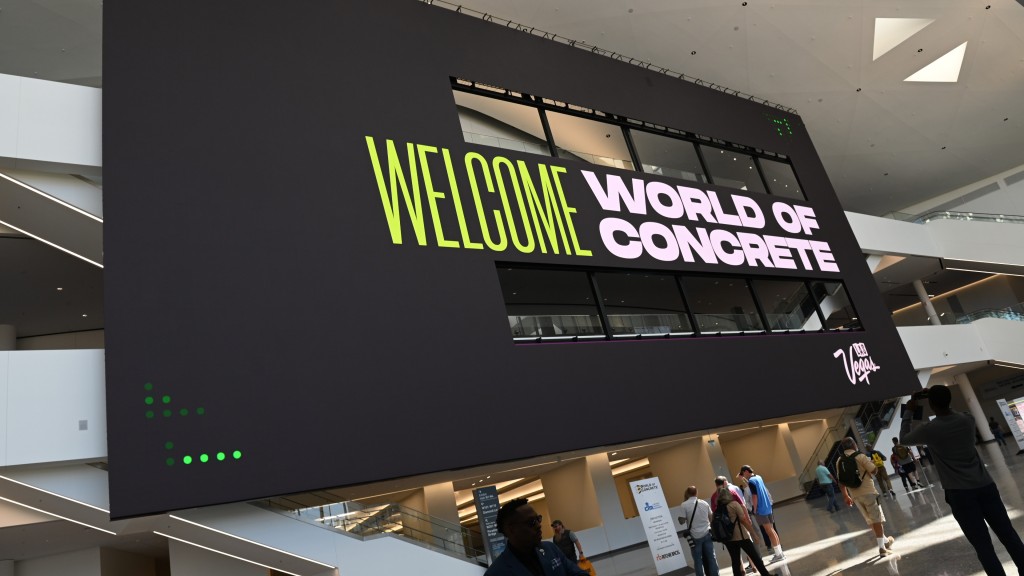 Education, automation, and job site productivity enhancements mark World of Concrete 2022