Wajax adds B'laster penetrants and lubricants to line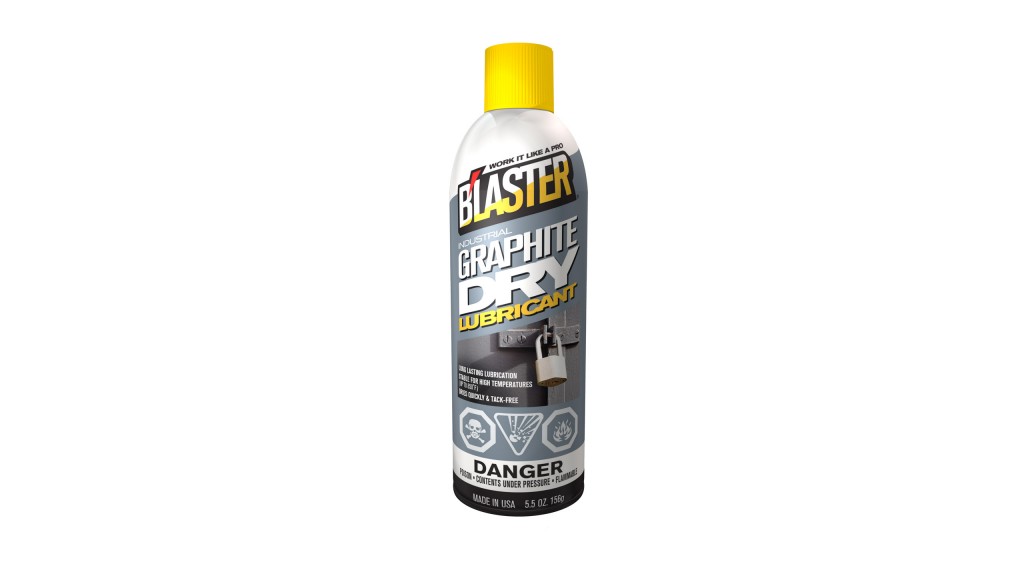 Wajax is the exclusive industrial distributor in Canada of B'laster products, which are now available in the Canadian industrial market. The B'laster Corporation is the maker of the No. 1-selling penetrant in the United States and has been producing professional-grade penetrants, lubricants, rust inhibitors and full line of specialty formulas for U.S. professionals and consumers since 1957. For more than a decade, B'laster products have also been available to Canadian retail customers.
"We are pleased to be appointed the exclusive industrial distributor of B'laster products in Canada," said Donald Charbonneau, Manager of Safety and Mill Supply products at Wajax. "We are committed to working together with B'laster to serve our industrial customers, who will appreciate the quality and performance that this lineup of products will deliver for them."
Among the B'laster professional-grade products now available through Wajax's integrated distribution system are the Original PB B'laster Penetrant, which quickly breaks loose rusted or frozen parts caused by rust and corrosion; B'laster High-Performance White Lithium Grease, a low-odour, clean, white grease that lubricates by creating a protective barrier against moisture and oxidation and which is safe for a wide range of applications; B'laster Industrial Graphite Dry Lubricant which creates a quick-drying film that provides long-lasting lubrication to reduce wear and extend equipment life; and B'laster Non- Chlorinated Brake Cleaner, which quickly dissolves and flushes away brake fluid, oil, grease and other surface contaminants from brake linings, rotors and drums.
Several other B'laster products also now available to Wajax industrial customers, including B'laster Pro-Grade PB-50 Multi-Purpose Lubricant, B'laster Industrial Strength Silicone Lubricant and B'laster Advanced Dry Lube with Teflon, are formulated with Teflon fluropolymer to help reduce friction and wear, enhance performance and protect surfaces.
"B'laster is thrilled to be partnering with Wajax to bring its products into Canada's industrial market," said George Ebert, Industrial Sales Manager at B'laster. "Wajax is the right partner for us because of its resources and technical knowledge, and because its core values and mission align with those of B'laster."