Companies leverage B2W software to improve paperless field data collection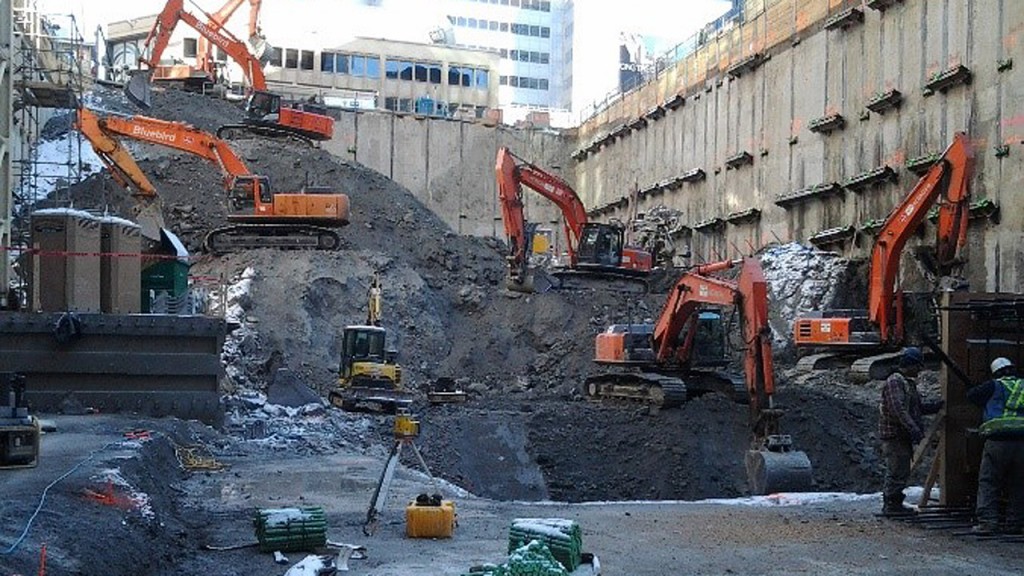 B2W Software is assisting Bluebird Contracting Services and the Trotter & Morton Group of Companies move toward paperless field data collection with B2W Inform and its ability to create and manage electronic forms and mine form data.
Bluebird started using B2W Inform for its safety program, converting forms for weekly meetings, inspections and incident reporting—and the processes they support—from paper to the electronic format. Improvements in efficiency and accuracy over paper-based processes were immediately realized, according to Scott Adams, the B2W Systems Specialist at the Trotter & Morton Group of Companies.
Adams says the delay in getting information from the field about operations and safety is the biggest liability with paper forms. The lag time hampers responsiveness as well as strategic decision making. The structure, integrity and even the legibility of data on paper forms can also be problematic, he adds.
"With Inform, we customize forms for the specific information we need to capture, and we lead employees down a path to providing responses in a structured format," he explains. "We take away opportunities for errors and make it easier to fill out the forms by using drop downs, check boxes, data binding to our B2W operations database and other functionality within Inform."
Incident-triggered Alerts & Notifications is a vital feature of B2W Inform. Almost every form template at Bluebird leverages the feature. Incident report forms, for example, can be built so that checking "yes" for an injury generates an instant, automatic notification to specified recipients, such as the safety officer and the executive team.
Adams says having data from forms in an electronic format and accessible instantaneously also opens great opportunities for analytics and reporting, and the company has steadily increased the creation of routine and ad-hoc reports and dashboards. "You're not just filing the paper, you can actually pull information together, analyze it and use it to improve safety and performance," he adds.
With B2W Inform firmly established for safety processes, Adams anticipates an expanded range of use cases within the other divisions of Trotter & Morton. Inspection-related forms, including quality and equipment inspections, are a natural fit. "The value of Inform is supported by the fact that, as more and more people in our organization are exposed to it and use it, we've seen a continual increase in requests and ideas for using it in other areas and for new purposes," he concludes.
Bluebird Contracting Services provides a wide range of heavy civil construction services across Alberta, Canada. Including civil infrastructure and roads, asphalt paving and concrete, earthworks and excavation, demolition, underground utilities, remediation and environmental services, and rail construction and maintenance. The Trotter & Morton Group of Companies is a diverse group of building trades experts offering a unique, integrated solution including site demolition and preparation, all aspects of construction, and ongoing maintenance.
Company info
99 Bow Street, Suite 500
Portsmouth, NH
US, 03801

Read more
Related Articles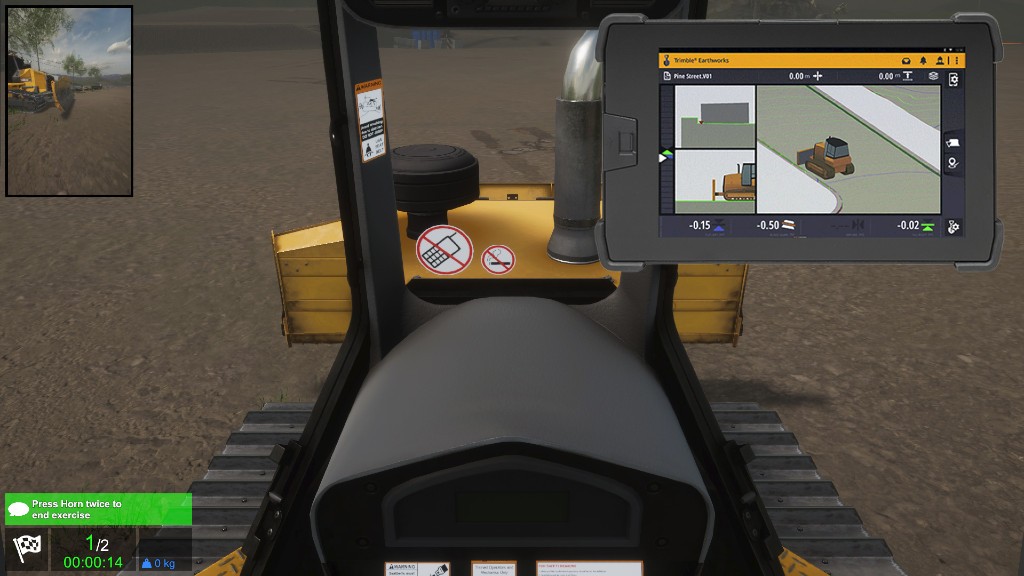 CM Labs expands Trimble software integration to dozer and motor grader training packs