Bobcat announces non-DPF Tier 4 engines to some equipment starting 2014
Bobcat, skid steer, Tier 4, non dpf

Bobcat Company has announced a plan for Tier 4 solutions that include a Doosan-built engine added to some of its equipment lineup for 2014. Development of the new Tier 4-compliant engine was a collaboration between Bobcat, Doosan and some of the world's top engineering consultants and engine design firms — Ricardo, FEV and others.
The Doosan-built engine is a non-DPF (diesel particulate filter) engine. Bobcat engineers have worked together with Doosan, and the engineering consultants and engine design firms to develop these engines that offer non-DPF Tier 4 technology.
The new Tier 4 Doosan engines will be available in Bobcat machines that meet Tier 4 horsepower requirement ranges sometime in early 2014.
Over the next 18 months, Bobcat plans to release more details on the Bobcat Tier 4 machines and their engines, along with additional and features and solutions that will benefit customers.
Related Articles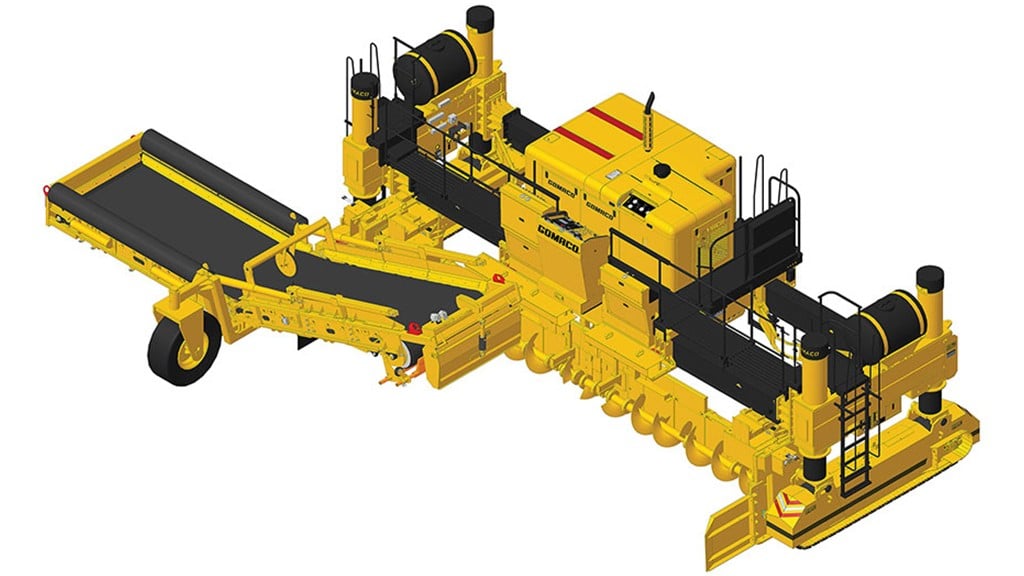 New combination concrete slipform paver and placer/spreader from GOMACO to launch at CONEXPO