CSDA unveils a clear, polished image of new membership structure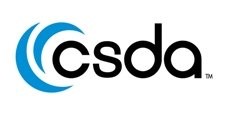 In its continued effort to serve an ever-changing industry, the Concrete Sawing and Drilling Association (CSDA) has once again broken the mold.

Two new membership categories have been introduced that will allow CSDA to cater to the needs of those who offer concrete polishing and ground penetrating radar (GPR) imaging services.

Many CSDA members have embraced technological advancements and added services to expand their sawing and drilling operations into full service companies. Some have even created separate divisions or businesses. Now, with these new member categories, CSDA is well placed to represent those who offer these specific services as a primary or additional revenue stream.

"Good contractors are always looking at ways to grow their businesses and offer more to their customers. Concrete polishing and GPR imaging have been two of the most popular services added over the past decade, so we began looking at ways to adapt and provide resources for current and prospective members who specialize in these areas," says Patrick O'Brien, CSDA Executive Director.

The two categories have been added to the CSDA Membership Application Form and website, and are available for contractors with immediate effect. However, membership is not the only thing that CSDA offers these contractors. As always, safety and training are a big part of what companies can gain through the association.

The first ever CSDA Concrete Polishing class is scheduled for February 6-7, 2013 at the World of Concrete trade show and exhibition in Las Vegas. This two-day classroom and hands-on course is already attracting a lot of interest and is expected to be a great success.

The association also has a Specification entitled CSDA-PC-113 Polishing Concrete and a Best Practice named CSDA-BP-007 Ground Penetrating Radar for Concrete Scanning. Both documents are part of the CSDA Resource Guide and are available on the association's Website.

"These new membership categories are great news for us, as we can employ the help of more new and existing contractor and manufacturer members to produce useful resources to benefit polishers and GPR contractors," says Mike Orzechowski, CSDA Standards & Specifications Committee chair.

Related Articles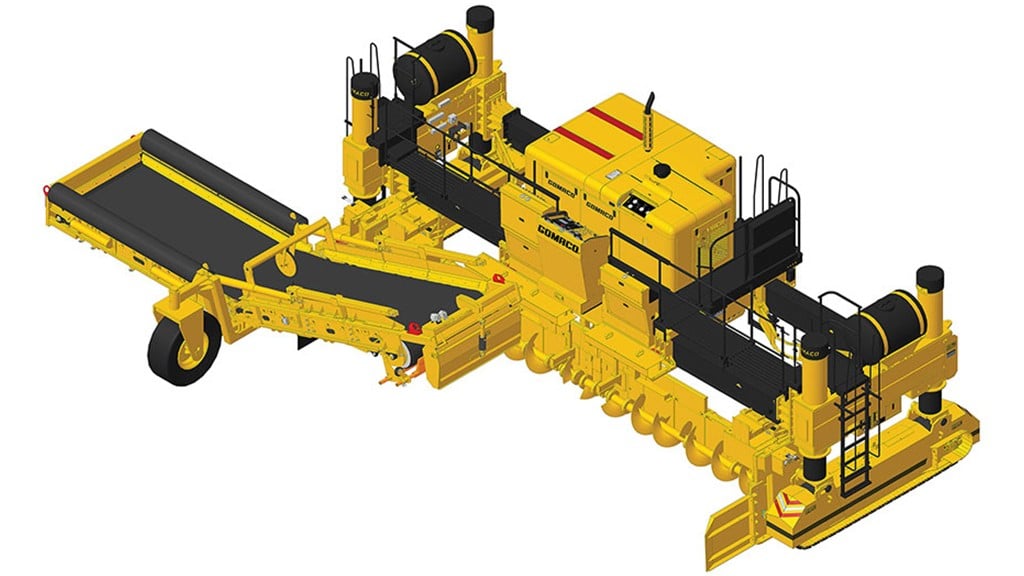 New combination concrete slipform paver and placer/spreader from GOMACO to launch at CONEXPO