Innovative four-blade design reduces jaw wear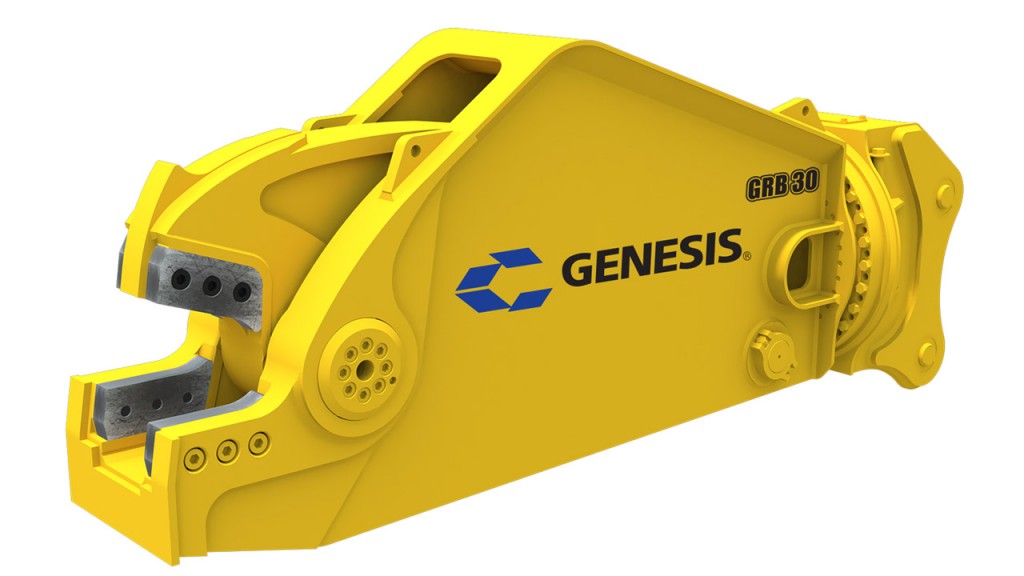 Genesis Attachments announces its new Rail Breaker, GRB 30, featuring an innovative four-blade design that reduces jaw wear and maintenance.
Featuring cutting blades on each side of the upper and lower jaws, the GRB 30 minimizes parent material wear, extending jaw life and reducing the need for build-up. A deeper jaw design provides increased bearing life and reduces pivot stress by keeping the cutting area in the center of the blades, away from the throat.
Designed to operate up to 5,000 psi, the GRB's large-bore cylinder produces more power for improved cutting. Built-in accumulators reduce hydraulic system shock loading and increase cylinder life.
Dual direct-drive motors with a built-in case drain system provide superior rotation control and holding power.
Built to perform, the Genesis Rail Breaker features a heavy-duty main-shaft pivot group designed to withstand continuous rail cutting, and the large 9.75-inch jaw opening and 13.25-inch jaw depth enable the processing of a variety of rail sizes.
Company info
Related products
Related Articles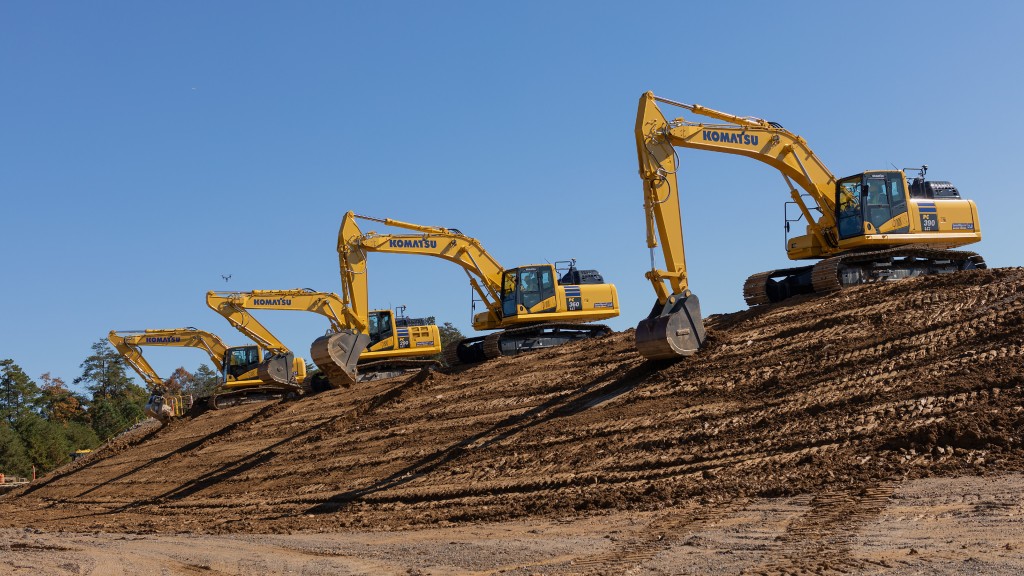 Intelligent Machine Control 2.0 from Komatsu adds productivity to excavators