STIHL Brings Increased Power with an Industry's First
TS 500i STIHL Cutquik has 17 percent more power than the STIHL TS 420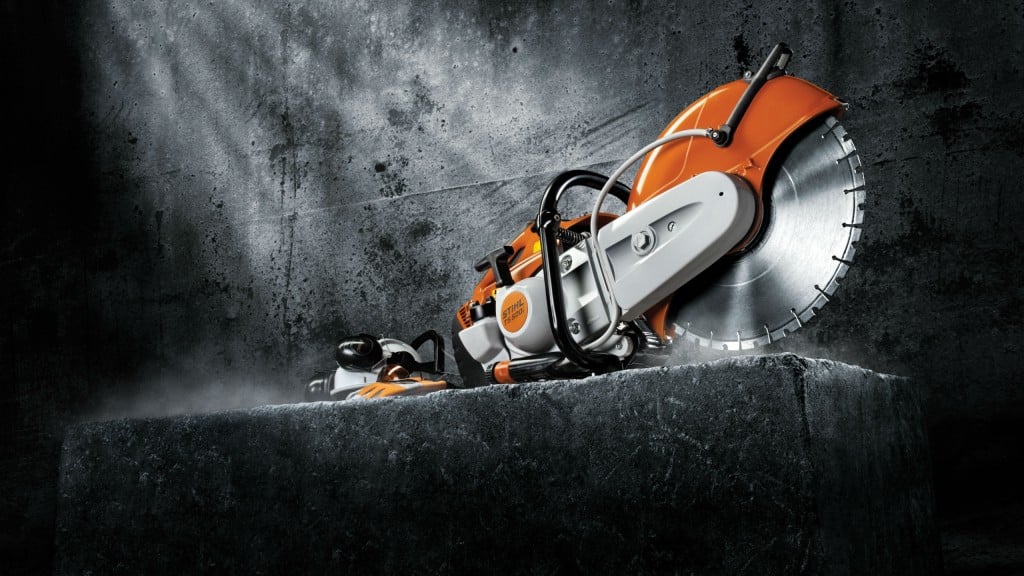 With the handheld outdoor power equipment industry's first electronically controlled fuel-injection system, the TS 500i STIHL Cutquik increases power by 17 percent and cutting speed by 15 percent while only increasing weight by six percent, as compared to the STIHL TS 420.
The STIHL TS 500i ensures easy starts and optimum engine power at all times with excellent running behavior and throttle response as well as greater fuel economy and lower emissions. Even the toughest of cutting operations will be performed more easily and efficiently than ever before. As it has no carburetor, this groundbreaking power pack is characterized by much more power in the same space, and thus has an exceptional power to weight ratio.
Powerful, lightweight and well-balanced, the STIHL TS 500i is designed for superior handling during the toughest jobs. Complete with a low-emission engine that provides optimal torque throughout the RPM range and eliminates the need for a choke, simplifying the starting procedure. The X2 air filtration system is virtually maintenance-free and maintains an incredible 99.96 percent cleaning efficiency. The STIHL computer-mapped fuel injection system continuously and precisely determines fuel mixture, injected quantity, injection and ignition timing.
The standard electronic water control feature allows for easy and efficient water flow adjustment while cutting. The water control feature remembers the last setting that was used and water flow automatically stops at idle speed and starts again when the throttle is engaged.
Company info
Related products