Volvo launches ActiveCare Direct in North America
A new approach to managing telematics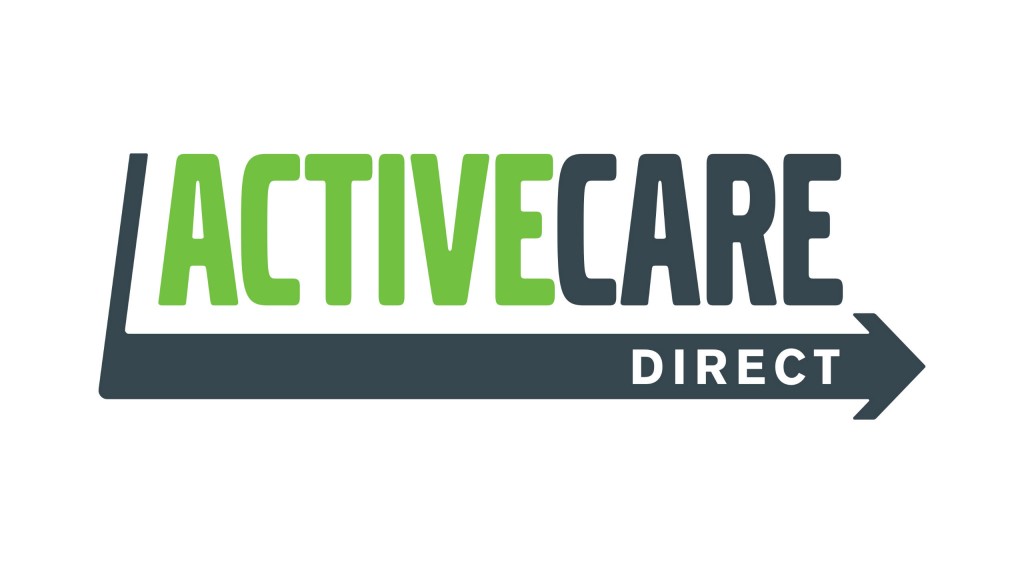 Volvo is removing the noise, time commitment and data analysis associated with telematics by providing 24-7/365 active machine monitoring and monthly fleet reporting direct from Volvo, and in partnership with Volvo dealers. The program gives customers insights and actionable recommendations, saving them time and money. Available on a wide range of Volvo Construction Equipment models, ActiveCare Direct is a unique, manufacturer-provided remote machine monitoring and reporting service, overseen by a team of data analysts at the company's new Uptime Center in Shippensburg, Pennsylvania.
How it works
The process is simple: Volvo monitors customers' machines, capturing thousands of machine data points through its CareTrack® telematics system. Those data points are analyzed by the Volvo proprietary system in real time, keeping track of machine health and performance. Each month, Volvo generates a comprehensive telematics report for the customer, highlighting areas of opportunity to increase productivity and reduce operating costs.
"One of the best opportunities for a fleet manager to positively impact their bottom line is to use insights gained from telematics reports to make more informed decisions," says Jim Bretz, director, service and solutions at Volvo Construction Equipment. "When telematics programs first launched, they were inundating customers with fault codes that weren't always necessarily action-required codes. It gave fleet managers and owners one more thing to do — pulling and deciphering multiple manufacturers' reports. We launched ActiveCare Direct to allow customers to reap all the rewards of a powerful telematics program, but without having to invest the time to analyze reports or decipher alarm codes."
Monthly insights, long-term impact
Each month, Volvo generates consolidated fleet reports for the customer, focused on trends in machine utilization and operator behavior. Volvo dealers then work closely with their customers to identify opportunities for improvement.
The monthly report includes fleet utilization data that allows customers to view percentage work time versus idle time by individual machine, by machine type, and by month for historic reference and benchmarking. Reports also compare groups of machines as measured by average hours, average gallons used per hour, and average work and idle percentages. Instances of potential machine abuse are logged in order to identify needs for operator training. These instances include high shift speeds, hot turbo shutdowns, excessive speeds and more. Data is also captured for each individual machine in the fleet — including average gallons used per hour, work and idle percentages, gallons burned in idle, and hours until the next service.
These data points help Volvo, the dealer, and the customer work together to identify actions that can greatly impact profitability. For instance, idle time knowledge can help highlight the opportunity for reconfiguring a machine's path or placement on a jobsite, and consistent underutilization may highlight a need for an entirely different fleet configuration.
The greatest benefit is that a customer no longer has to spend time digging for the insights among the numerous data points in a report — that's being done on their behalf by Volvo and a Volvo dealer.
With many telematics programs, it can be easy to get overwhelmed by the number of fault codes that don't require immediate action. With ActiveCare Direct, Volvo monitors machine alarm codes, prioritizes them, and communicates any necessary action to the dealer and/or customer. This cuts through the noise for customers and helps avoid unplanned downtime. Remote analysis provides multiple benefits — it provides the opportunity to catch problems before they occur; it helps provide more efficient service scheduling; and it aids the dealer in making fewer trips to the customer site, helping ensure the right tools, parts and people are brought to the site on the first visit. This all amounts to increased uptime and reduced cost for the customer.
"By offering this from an OEM level, we're able to leverage all our technical support knowledge — our parts department and our engineering teams within Volvo — which gives this program added value," said Ryan White, connected service data analyst at Volvo Construction Equipment. "And with the local support and expertise of our dealers, there's truly no better way to reap the rewards of a telematics program."
Related Articles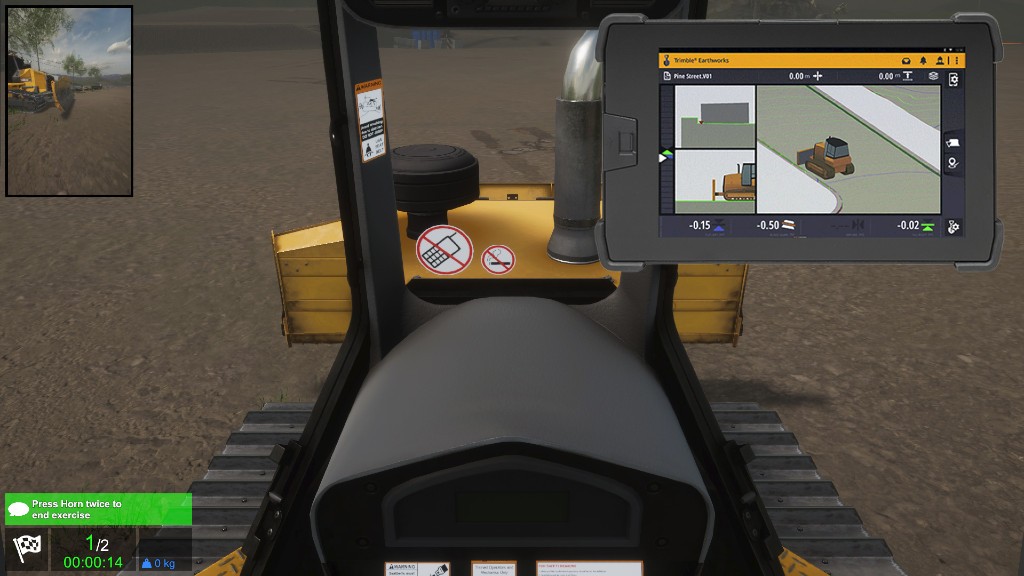 CM Labs expands Trimble software integration to dozer and motor grader training packs