More excavators equipped with cost-saving Cat Connect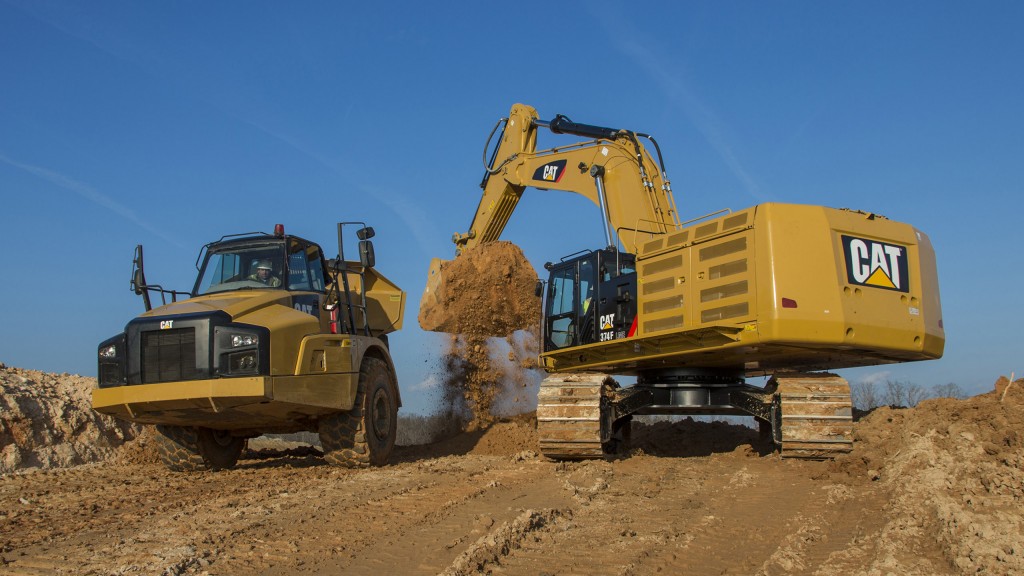 Contractors can enhance their jobsite accuracy, productivity, and efficiency using the latest Cat Connect technology. Cat Grade with Assist and Cat Payload are now available direct from the factory on several F Series excavator models sold in North America and other regions.
Cat Grade with Assist, introduced last year on the 323F L, is a simple-to-use system that helps operators dig a level base with just the right slope. With a touch of a button, the boom and bucket adjust automatically to help operators consistently get to grade with more accuracy, less effort, and less rework. Plus, it works with tilt buckets for even greater versatility.
"Regardless of your experience or skill, you'll get to grade much faster with Assist than with traditional grading techniques," said Damien Giraud, global product manager for Caterpillar large excavators. "It's been a popular addition to the 323F L, and that's why we are expanding the offering to the 330F L, 336F L XE, 349F L, and 352F L."
The latest technology addition is Cat Payload. Introduced last year on the 336F L XE, the system calculates load weight as the operator swings the bucket toward the truck with no interruption in the loading cycle. It eliminates the need for the truck to make an additional trip to the scale, and operators can track load weights in real time to know exactly how much material is in the bucket and in the loaded truck. Managers can access the data remotely through Caterpillar LINK technologies to help improve their overall jobsite efficiency.
"Payload eliminates guesswork," said Giraud. "There really is no reason for costly overloading and underloading of trucks. Contractors who have Payload on the 336F L XE like it, and that's why we are now offering it for larger machines like the 349F L XE, 374F L, and 390F L."
Company info
Related products
Related Articles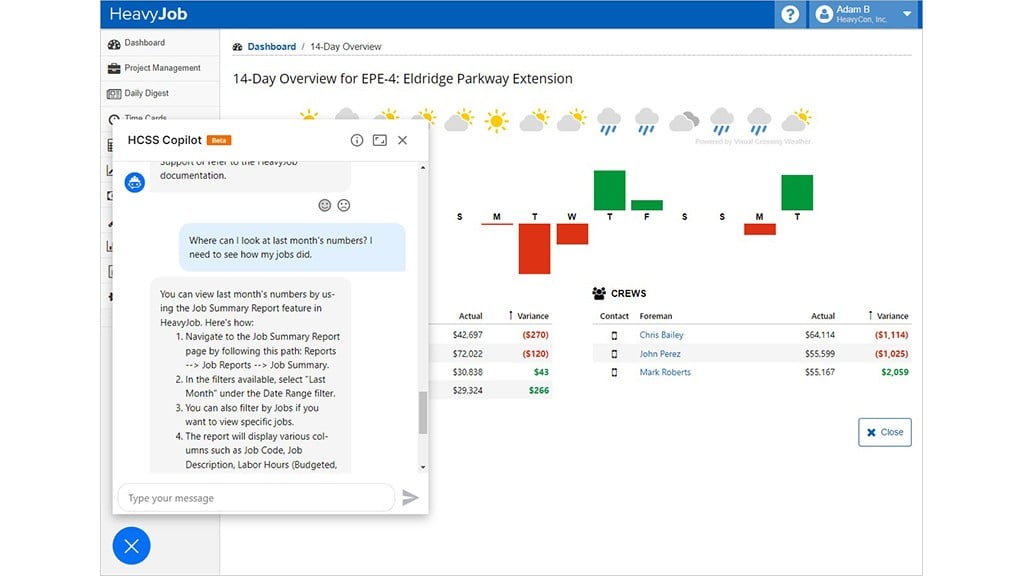 HCSS brings AI to construction technology with Copilot assistant for HeavyJob platform