Topcon updates 2D indicate system for excavation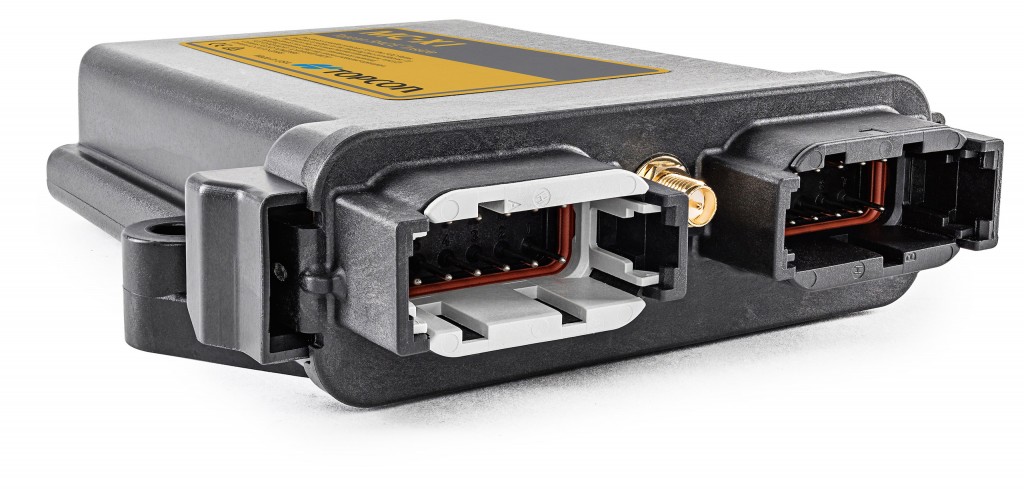 Topcon Positioning Group has announced an update to its entry-level machine control system for excavation – the X-52. The 2D system is designed to offer cost-effective indicate grade control. "The X-52 system features the all-new MC-X1 controller, which offers compatibility with all brands and models of excavators," said Kris Maas, director of construction product management. "Operators with limited exposure to machine control systems will find the system intuitive and very easy to use. Its reliable and rugged TS-i3 tilt sensors detect the precise positioning of the boom, stick and bucket at all times."

The system is designed to provide a forward-thinking investment for contractors who want to enhance its capabilities in the future. Later this year the X-52 will be upgradeable to a full 3D system, which allows it to expand along with business needs.

"The X-52 not only allows operators to work faster and with better accuracy, but also promotes a safer work site by keeping grade checkers out of the trenches," said Maas.

The system is designed to pair with the GX-55 touchscreen control box to offer sunlight-readable indicate grade reference in any climate condition.
Company info
Related products