JLG expands parts distribution capabilities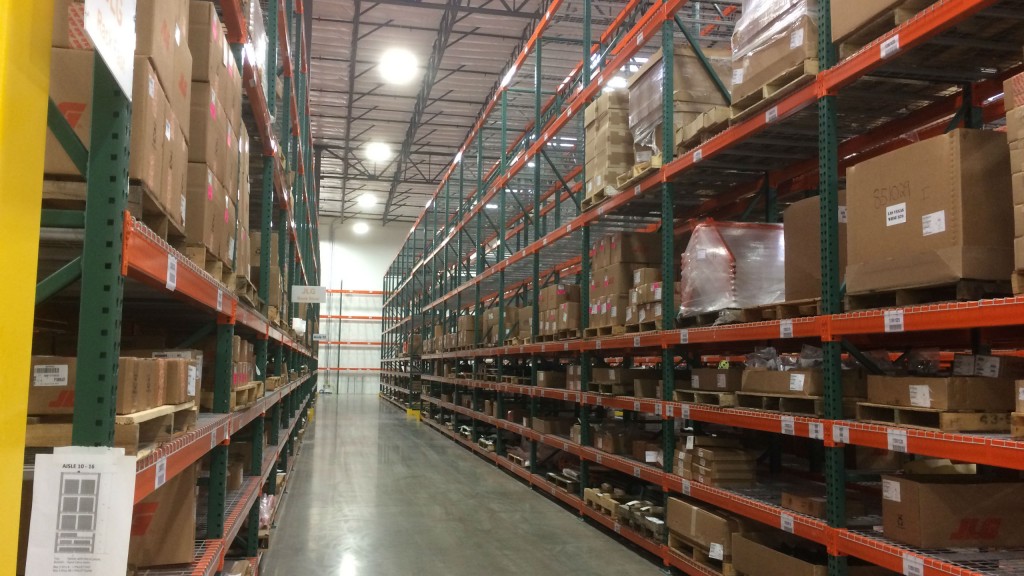 JLG marked the kickoff of CONEXPO by inviting media to its new Parts Distribution Center, located just north of Las Vegas. The new facility, which will go into full operation in late March, is intended to improve the company's shipping times across the U.S.
Currently, JLG delivers parts from its facility in Ohio, which means delivery times for certain parts of North America can be four days or more. The new Las Vegas center will reduce shipping time to the West Coast and into southern states.
This is phase 1 of JLG's strategy; later this year it will move its other distribution center from Ohio to Atlanta, GA, which will guarantee that 99 percent of the United States is in range of three-day shipping.
Once that move is completed, JLG will be able to expand its support of Canadian customers, especially in western provinces.
Related Articles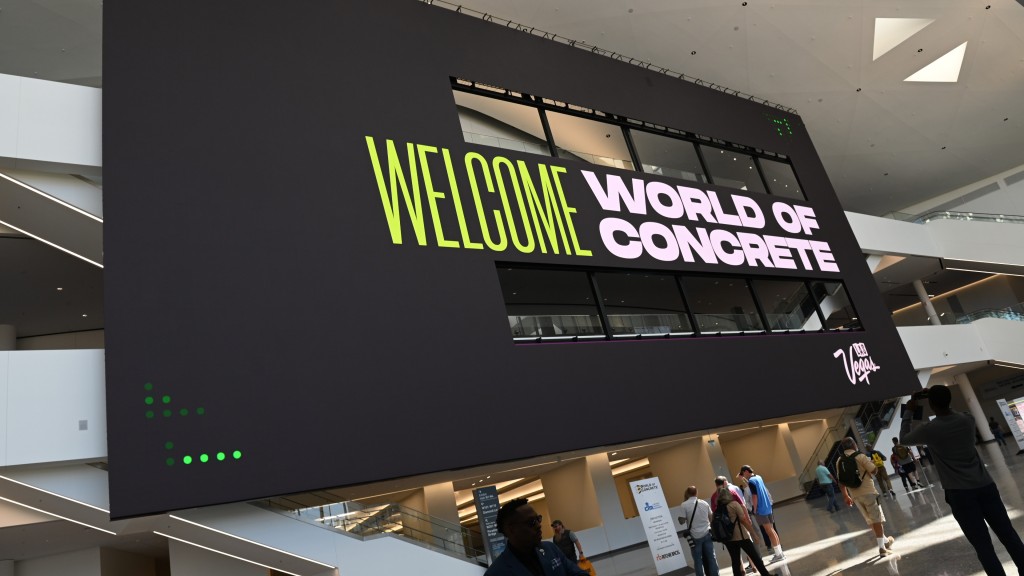 Education, automation, and job site productivity enhancements mark World of Concrete 2022