Articulating boom gets unveiling during ARA Rental Show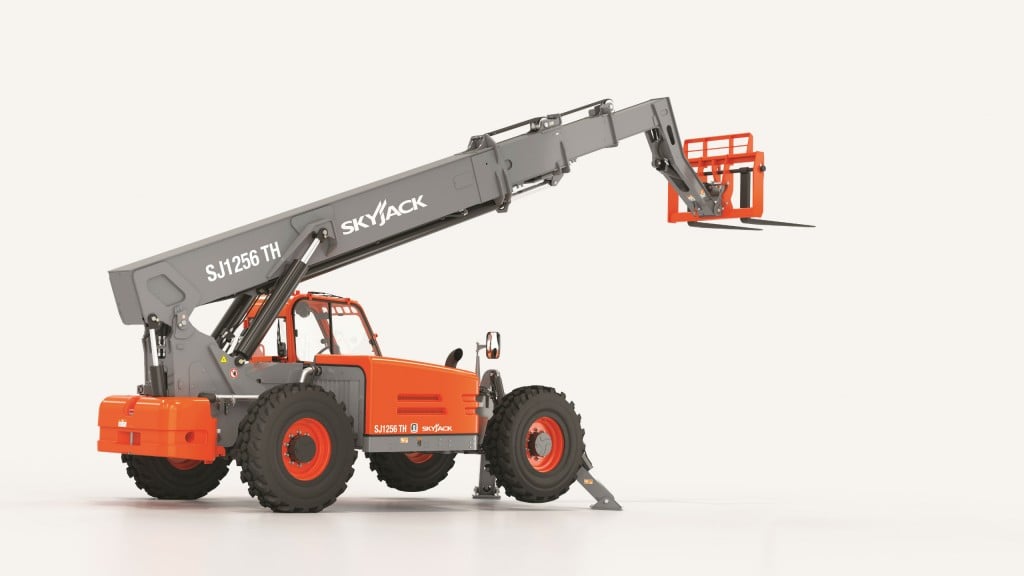 Linamar Corporation's Skyjack division unveiled its new articulating boom SJ85 AJ and displayed the largest telehandler from its range during the American Rental Association's Rental Show 2017 in Orlando, Florida.
"At Skyjack we design all our equipment with rental companies in mind, so The Rental Show is a great opportunity for us to showcase our two new additions this year – the SJ85 AJ, which features class-leading platform height of 85 ft; and the SJ1256 TH telehandler, which brings our superior load chart performance to the 12,000-lb lifting capacity market," said Brad Boehler, president, Skyjack.
The new SJ85 AJ articulating boom is engineered with simple reliability in mind and fills out Skyjack's offering in the core 40 ft, 60 ft and 80 ft boom classes. The SJ85 AJ offers class leading platform height 85 ft (25.91 m) and up and over clearance 34 ft (10.36 m), dual capacity rating of 750 lb (227 kg)/ 500 lbs (340 kg).
As with Skyjack's SJ63 AJ boom, the SJ85 AJ features SKYRISER true vertical rise and SPEEDYREACH lifting efficiency. Other design features found only on Skyjack rough terrain booms are also found on the SJ85 AJ; EASYDRIVE, direction-sensing drive and steer controls regardless of turret position over chassis; and AXLEDRIVE, an axle-based drive system for excellent rough terrain traction.
Company info
Related products
Related Articles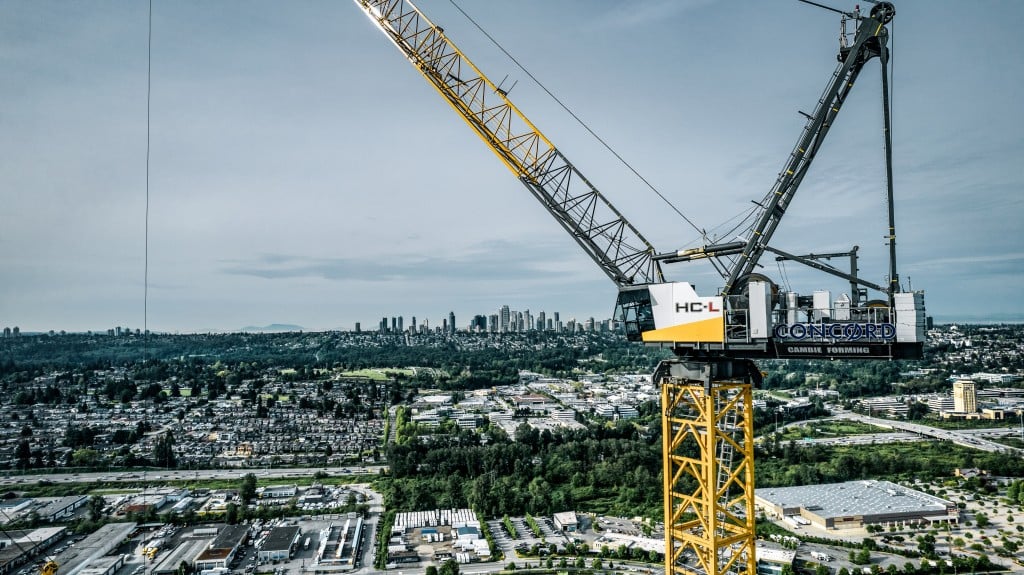 Cambie Forming to build 56-storey Burnaby residential building using newly bought Liebherr tower crane