Hyundai Adds Abbotsford Based Handlers Equipment to Its North American Dealer Network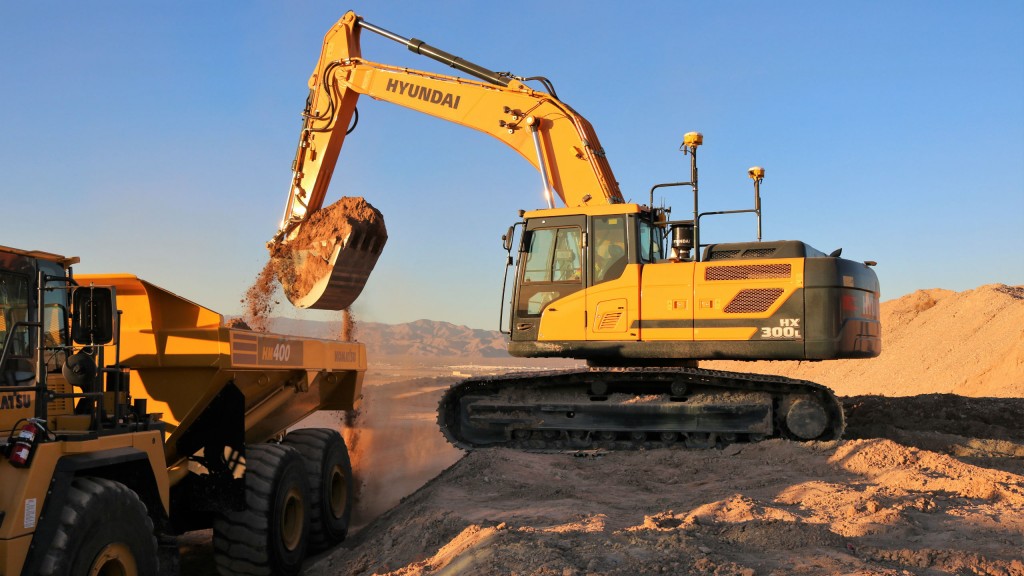 Hyundai Construction Equipment Americas today announced the expansion of its North American network of construction equipment dealers with the addition of Handlers Equipment, based in Abbotsford, B.C., Canada. With 25 years in business, the family-owned Handlers Equipment serves customers throughout the Vancouver metropolitan area and in a large area of southern and western British Columbia.
"Hyundai is pleased to add another highly experienced and successful dealership to our North American dealer network," said Stan Park, manager – strategic distribution, Hyundai Construction Equipment Americas. "Handlers Equipment has proved to be customer focused and adaptive to the ever-changing demands of the marketplace. Handlers provides a strong presence for Hyundai in the important Vancouver and British Columbia market."
"There has been strong demand in our area for a broader range of large equipment with better support and service. Handlers is pleased to offer that with Hyundai," said Ivor Venema, managing director, Handlers Equipment. "Hyundai's product quality is proven and we've been impressed with their machines and the technology and innovation that come with the Hyundai brand."
Handlers Equipment joins a dealer network serving Hyundai customers at more than 125 authorized locations throughout the U.S and Canada.
Company info
339 Sumas Way
Abbotsford, BC
CA, V2S 8E5

Read more
Related Articles
Technology can help fix Canada's infrastructure and housing challenges, says KPMG survey