Hyundai adds to dealer support with new product specialist and sales trainer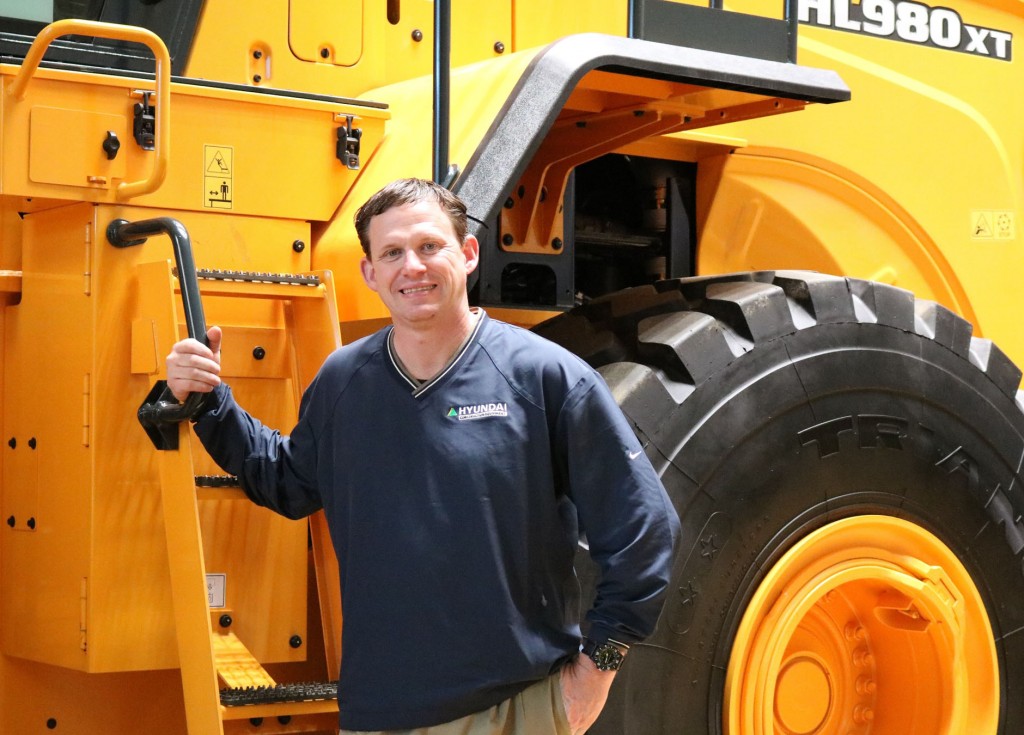 Hyundai Construction Equipment Americas, Inc. announced the addition of Michael Fuller to its marketing team as a product specialist and product sales trainer. Fuller is responsible for product training of Hyundai dealers, focusing on excavators.
Fuller joins Hyundai with 19 years' experience in the construction equipment industry, including 13 years as a customer support technical representative at a major OEM.
"We are very excited to add another experienced and knowledgeable professional to our dealer support team," said Corey Rogers, marketing manager, Hyundai Construction Equipment Americas. "In joining our product marketing group, Michael Fuller brings a unique skill set of technical and sales background that will complement our marketing, sales and dealer support efforts in the months and years to come. At Hyundai, we fulfill our brand promise of 'Tomorrow's Edge Today,' not only through our technology, but through our people."