Dexter + Chaney introduces Spectrum Integration Hub
Dedicated Solutions create Open API Environment for Spectrum Construction Software; Salesforce, Concur among early Integrations

Dexter + Chaney is announcing its new Spectrum Integration Hub. The hub allows Dexter + Chaney clients to integrate Spectrum with virtually any other software program available.
The Spectrum Integrations Hub features solutions comprised of pre-built connectors, standard-based interfaces and bulk data access. These solutions make it easy to facilitate seamless communication between Spectrum and other applications, creating an open application program interface (API) environment, based on open technology standards.
"The Spectrum Integration Hub allows Spectrum to operate as many of today's other modern software applications do, utilizing open standards and allowing for simple, seamless integrations," said Scott Rosenbloom, Dexter + Chaney's Vice President of Strategy. "This increases the time to value for our clients' Spectrum investment by expanding its ultimate functionality. It also future-proofs Spectrum and lets users scale their next generation technology adoptions without having to worry whether their core ERP platform will keep pace."
The Spectrum Integration Hub is powered by several different Spectrum offerings that can be used together or separately – depending on integration needs:
Pre-built Integrations – Dexter + Chaney clients can enjoy out-of-the-box application connectors between Spectrum and some of the most widely used software applications today, thanks to technology partner agreements with leading integration companies. Among early offerings: Salesforce.com, Concur and DataLoader.
Spectrum Data Exchange – Spectrum users and partners can build their own bi-directional connectors – integrations that are reliable, validated, and performant. In addition, if one can use Excel, one can easily push data into Spectrum from Excel with a single click.
Info Link – Users can pull large amounts of data in bulk from their Spectrum database to transfer into another application or to spreadsheets where it can be reviewed or manipulated. All the while maintaining the granular security necessary when working with personnel and financial data.
Each solution comprising the Spectrum Integration Hub features easy-to-use interfaces and simple processes, making it easy for the end users to build out a uniform, streamlined data flow across multiple systems and components.
"We wanted to make it easy for our clients, creating a plug-and-play environment where they can leverage the very best of Spectrum and integrate future applications and technologies to fit ever-changing needs and desires," Rosenbloom said. "It really allows our clients to preserve and leverage their software investments through unforeseen business and market fluctuations."
Related Articles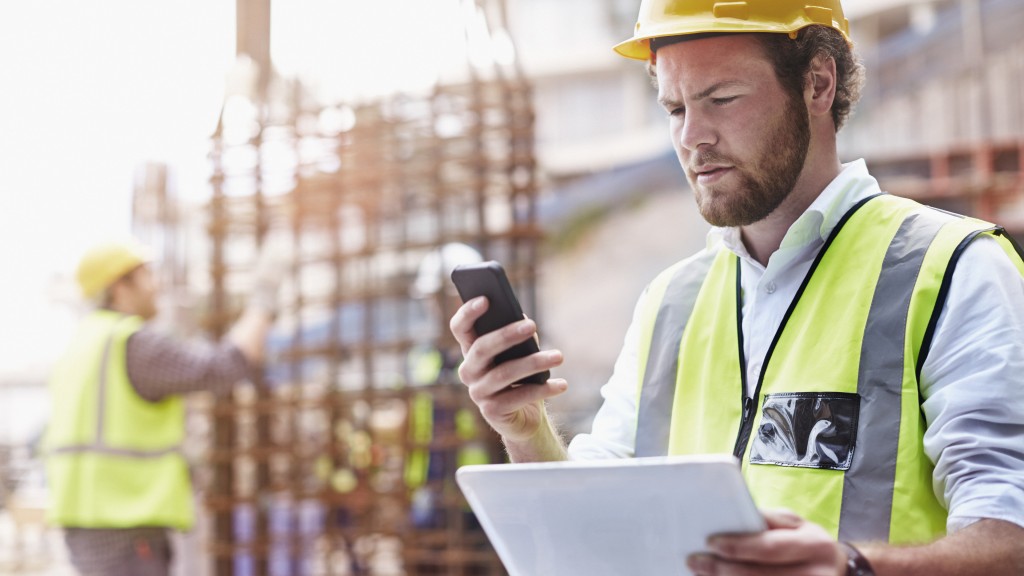 Earthwave Technologies shows Construction Management System features at World of Concrete