Utility One Source forms rental & service partnership with Falcon Equipment in Canadian markets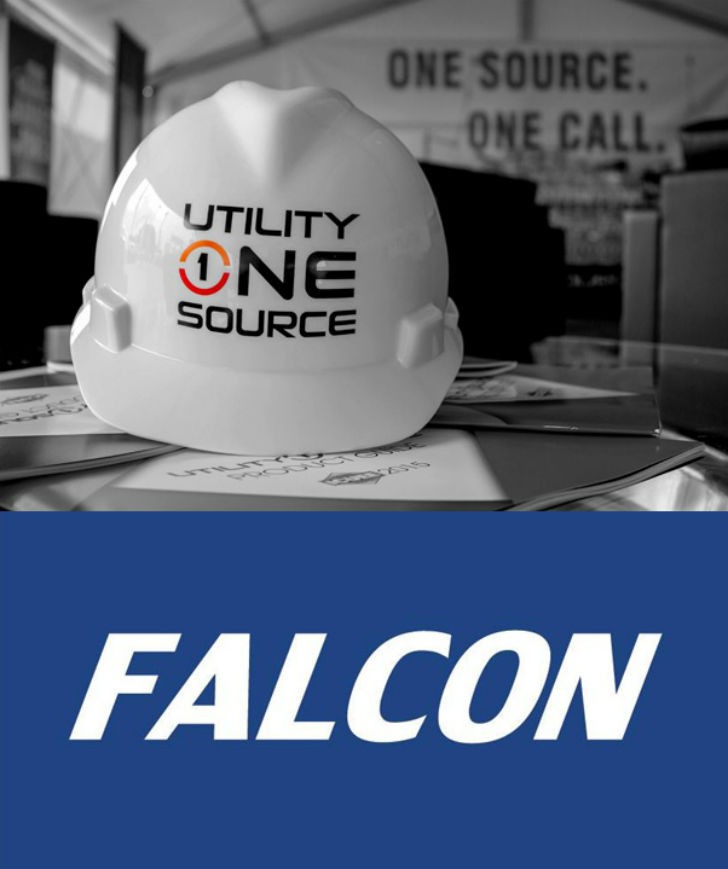 Utility One Source (UOS) has announced it has formed a Rental & Service partnership with Falcon Equipment, the known provider of resilient equipment and support to the Canadian markets. The partnership is the latest milestone in UOS' ongoing strategy to deliver a robust portfolio of superior equipment and services to the utility and heavy equipment markets. In collaborating with Falcon, UOS will be able to better serve its expanding Canadian customer-base, with improved access to the company's rental fleet and aftermarket portfolio.
As a Rental & Service Partner of Utility One Source, Falcon will gain Certification in UOS' vast range of equipment, to deliver seamless, superior service to UOS' Canadian clientele. Customers in Canada will have immediate access to UOS' ever-expanding rental fleet, which currently encompasses over 3,000 rent-ready pieces of equipment. Additionally, Falcon Equipment will be the exclusive parts and service provider for all UOS Rental Equipment in Canadian markets.
"We are thrilled to announce that we have teamed up with Falcon Equipment," says Smiley Rich, VP of Rentals at Utility One Source. "UOS is committed to giving customers superior access to the equipment and service they need, and this partnership reiterates those efforts. This announcement represents UOS' commitment to delivering unparalleled solutions to its customers."