BigSteelBox opens in Fort McMurray for $3.5 billion rebuild
Sending initial relief supplies leads to permanent office as boxes needed for country's largest restoration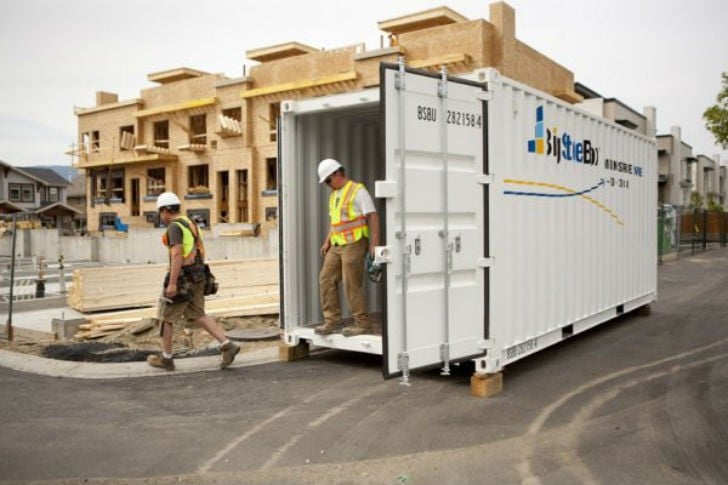 BigSteelBox has announced the opening of its permanent new office in Fort McMurray. Estimates from the Alberta Government state that the Fort McMurray wildfire destroyed more than 2,400 buildings (source). The Insurance Bureau of Canada says the wildfire is the costliest insured natural disaster in Canadian history with 3.5 billion in insurance claims (source).
BigSteelBox is now in Fort McMurray to help with the cleanup and restoration process which has been delayed by the sheer number of insurance claims. BigSteelBox provides moving and storage services for commercial, industrial and residential customers. For restoration projects, BigSteelBoxes are used for secure storage for tool and materials, or to store contents from a home while it is being rebuilt.
After sending initial relief supplies to Fort McMurray, BigSteelBox saw that its boxes were needed during the restoration process and would be useful once business gets back up and running as normal. Located at 265 MacAlpine Crescent, Fort McMurray, the office is open to help with restoration efforts.
According to a report from Canada Mortgage and Housing Corporation, housing starts could reach up to 2,500 as large-scale efforts get under way to rebuild.
"This is expected to be the highest new home construction activity Fort McMurray has seen in 20 years," writes CMHC market analyst Tim Gensey, who believes that most of the rebuilding will likely not begin until next year.