Xylem submersible pump provides ideal rental solution for lift station and plant repair projects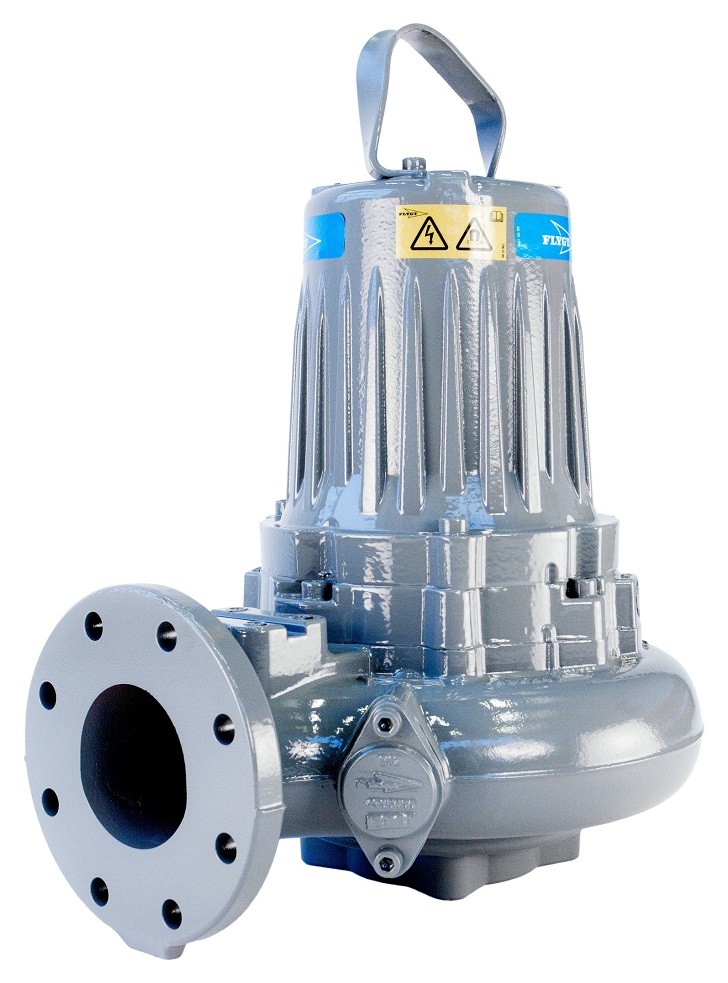 Xylem is now offering the Flygt 3000 Series electric submersible pumps as a rental option, ideal for temporary bypass pumping projects at treatment plants and lift stations.
The Flygt 3000 Series of small and mid-sized pumps covers an extensive performance range and are classified as low-, medium-, or high-head pumps. The 3000 Series are non-clog pumps, ideal for handling solids-bearing liquids in a variety of applications. The vast horsepower range enables the customer to meet the requirements of virtually any application.
For municipalities that need to engage in lift station repairs or plant upgrades, the 3000 Series submersible pumps are a cost-effective and environmentally friendly rental alternative that provides a quiet, efficient and easy-to-install bypass solution for many applications. These pumps are now the go-to rental solution when space is a premium at the jobsite, and reducing footprint is required to complete the bypass setup.
"We are thrilled to offer the Flygt 3000 Series as part of our industry-leading rental fleet, to broaden our portfolio and provide the right pump for the job" says Mike Delzingaro, Vice President, Sales & Branch Operations for Xylem's Americas Dewatering business. "The Flygt 3000 Series pumps with N-technology are known for their quality and reliability, and are another valuable solution we provide, to ensure our customers get exactly what they need for their specific application."
Company info
Related products