SmartCap to launch wearable fatigue monitoring solution at MINExpo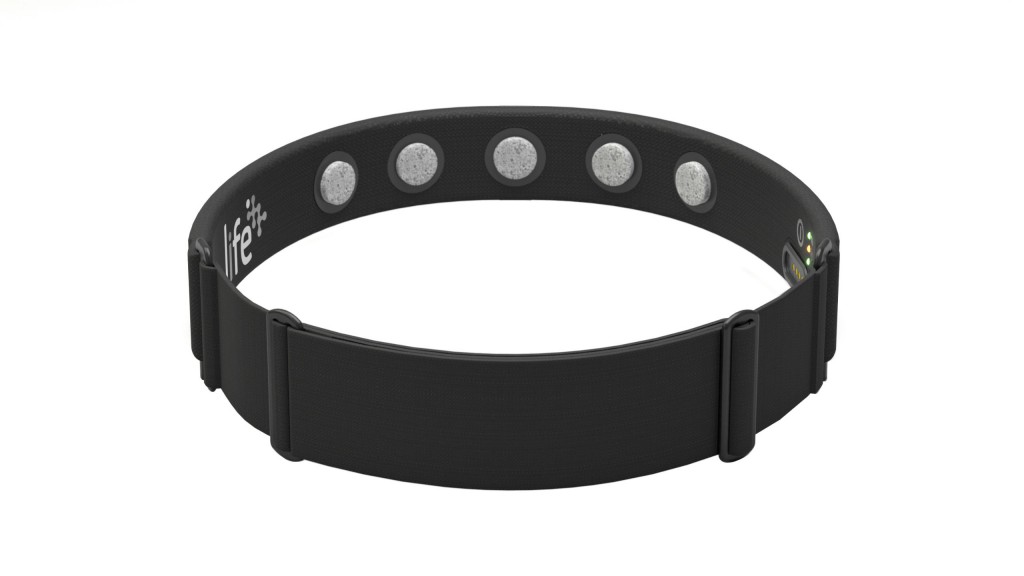 SmartCap Technologies, leader in driver fatigue monitoring, will be launching their new product 'Life' on September 27 at MINExpo 2016 in Las Vegas. Their new product will be a welcomed addition to their SmartCap line, which was first established in 2008 and has since contributed to getting their customers home safe, every day.
SmartCap has always focused on producing unique alertness wearables that are comfortable, accurate and protect the user's privacy. With the new product taking SmartCap to the next level, customers are expected to experience even more satisfaction with the new design features.
What will set Life apart from the previous product offering is the focus on the end user. Although SmartCap innovators are keeping most of the new product details under wraps, they can reveal that there is a strong focus on creating a community of users.
The company says that in a market saturated with inaccurate camera-based fatigue monitoring technology, Life is a breath of fresh air for industries seeking an accurate alternative.
"Personally, I am really excited about the launch of our new product 'Life' at MINExpo 2016," said SmartCap Technologies CEO Dush Wimal.
"This is the biggest mining exhibition in the world and I can't think of a better launch platform for Life than MINExpo 2016. SmartCap has already taken a market-leading position in the mining market over the last 12 months. With the launch of Life we will be able to help more people manage their fatigue and alertness anywhere, anytime."
Mr. Dush Wimal and the SmartCap Team will be at MINExpo from the 26th until the 28th of September at booth #28035.