Baldwin Filters announces new, first to aftermarket air filter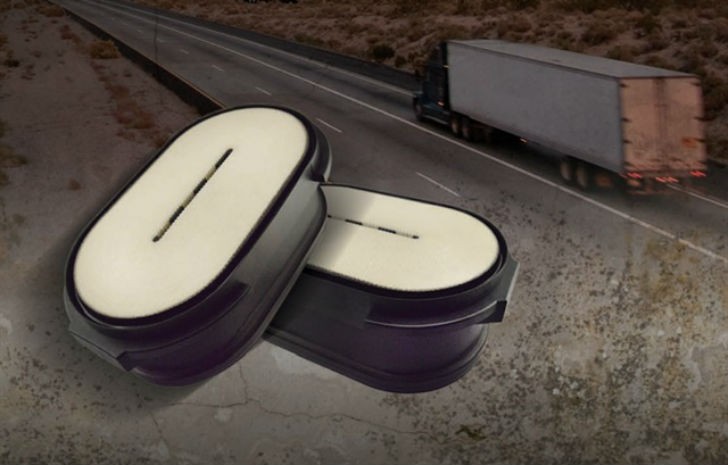 Baldwin CA30102 is the first aftermarket air filter to replace the P611698 OE filter for Kenworth truck models T440, T470, T660 and T800.
The CA30102 utilizes Baldwin's proprietary Channel Flow EXO technology. Channel Flow EXO takes the unique fluted media design of Channel Flow air filters and combines it with proprietary structural technology. As a result, the CA30102 is as durable as it is efficient, surpassing the OE in its ability to protect heavy-duty engines under the most extreme working conditions.
Like all Baldwin manufactured filters, the CA30102 meets strict quality standards. "Not only are Baldwin filters tested above and beyond industry standards," said Stefan Polywka, Vice President of Operations, CLARCOR Engine Mobile Group, "our manufacturing processes exceed 6 Sigma standards, guaranteeing that every filter will meet our customers' high expectations for durability and performance."
Company info
Related products