New Tier 4 Final Cedarapids CR552 paver built for productivity, comfort and low cost of ownership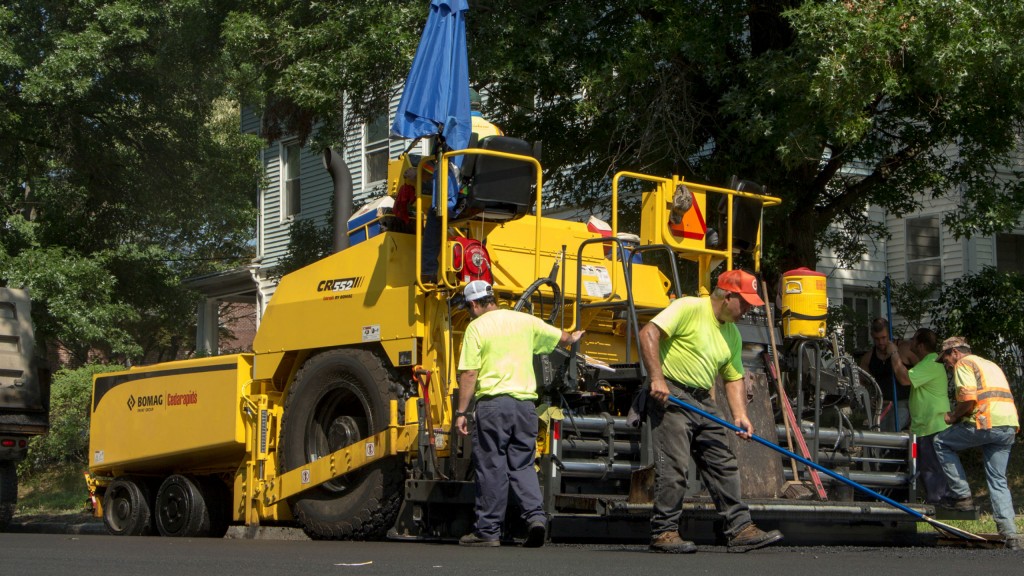 Cedarapids CR552 rubber tire paver from BOMAG delivers the traction and power required for mainline paving applications such as airports, interstates, highways and major county roads, while meeting stringent Tier 4 Final emissions standards. Boasting a heavy duty rear drive motor and the industry's largest drive tire that provides up to a 50 percent greater footprint than competitive pavers, the CR552 paver delivers superior, track-like traction. Its heavy-duty hopper construction supports hopper capacities up to 27 tons (24.5 t), allowing for extended paving intervals between truck exchanges while offering paving capacities in excess of 800 TPH (700 t/hr).
A new operator's platform design offers improved line of sight to the paver's sides, improving operator comfort. Both operator seats pivot beyond the side of the CR552 paver for direct visibility to the tires, while the revamped operator's console also pivots to line up with the operator's seat. The sloped engine hood improves the operator's sightline to the hopper. The generator powering electric screeds is now moved away from the screed area, lowering sound levels to the screed operator's ears to further improve comfort. "All improvements were generated from BOMAG's ongoing customer quality feedback program," says Henry Polk, product marketing manager – paving products for BOMAG.
The new 260 hp (194 kW) Tier 4 Final Cummins diesel engine delivers the power to efficiently handle full-width paving applications, while offering ample power in reserve to operate electric screeds and lights for night paving. Cooling air for the engine is drawn from above the hood, rather than at ground level, for cleaner air quality and exits primarily through the front grill, resulting in a pressurized engine compartment that reduces debris infiltration. A large single-width, triple-element radiator efficiently cools engine water, charge air and hydraulic oil, even when working in extreme heat.
The Cedarapids CR400, CR500 and CR600 series pavers come standard with BOMAG Telematic. Owners of the CR552 paver get 3 years of complimentary Telematic service standard at no cost to the customer. This critical BOMAG service monitors machine vitals, delivers text and email alerts to key customer personnel, reminds the dealer and service technicians when scheduled maintenance tasks are due, and offers a number of productivity reports to help maximize machine utilization. "Our Telematic program has shown customers just how much fuel efficiency has improved with the new Tier 4 Final engine," adds Polk. "We are now seeing fuel consumption levels in the 5-7 gallon-per-hour (18.9-26.5 l) range, whereas Tier 3 engines were consuming 10-12 gal (37.9-45.4 l) of fuel every hour."
The CR552 paver delivers the power, torque and traction to handle full-width paving applications reaching 30-ft (9.1-m) wide at depths reaching 12 in (305 mm). The Cedarapids field-proven hydraulically extendible Stretch 20 screed offers infinitely variable paving widths from 10-20 ft (3.0-6.1 m) to deliver the versatility to meet a wide range of commercial and mainline applications. Stretch 20's industry-exclusive screed assist system eliminates screed settling during stop-and-go paving to improve mat smoothness. Electric-over-hydraulic controls provide fast, easy and accurate screed adjustments.
The new CR552 rubber paver includes many of the field-proven features that have helped contractors meet mat smoothness specifications and productivity goals for decades. Its patented Frame Raise System allows operators to fine-tune the head of material at the spreading augers to reduce segregation, while the BOMAG-exclusive Three Point Suspension isolates the frame from the drive system to "float" the paver over subbase irregularities and maintain consistent feed height at the screed. The optional front wheel drive assist improves paver draw-bar pull by up to 50 percent over two-wheel drive, further improving traction. For low-traction applications, BOMAG's proportional steer assist with plus one controller holds the line in the most challenging applications to further advance traction and productivity.
All Cedarapids pavers come with the Super Paver Wear Guarantee to help lower total cost of ownership. The slat drive chains on the CR552 paver are guaranteed for 3 years or 3,000 hours, while the floor liners offer a 5-year/5,000-hour warranty. The heavy-duty, long-life slat bars transferring material from the paver's hopper to the screed boast a 10-year/10,000-hour guarantee.
Company info
Related products
Related Articles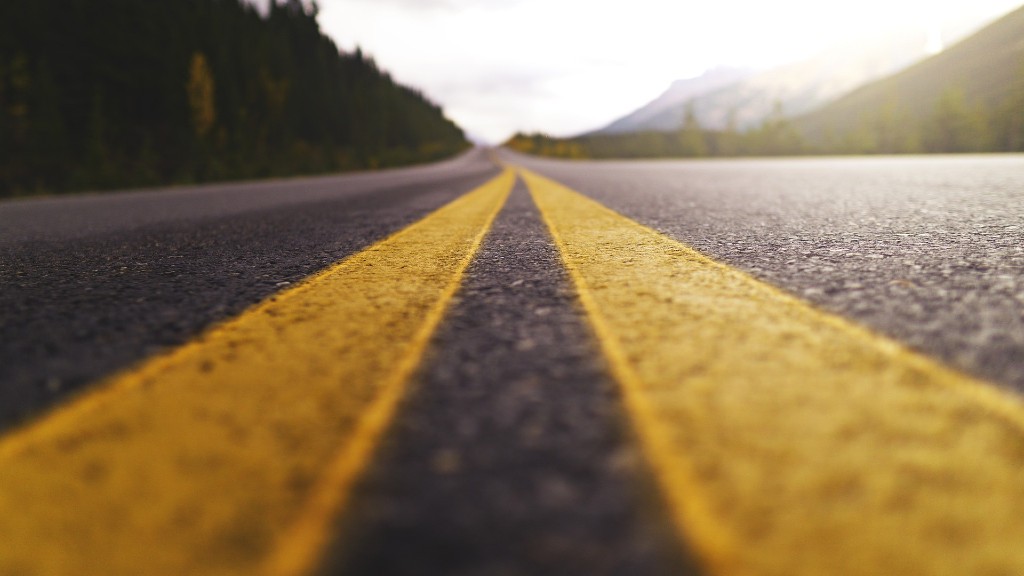 Volvo CE starts down a new road to achieve net zero carbon emission asphalt pavements