New Worksaver adapters allow skid steer attachments on Kubota loaders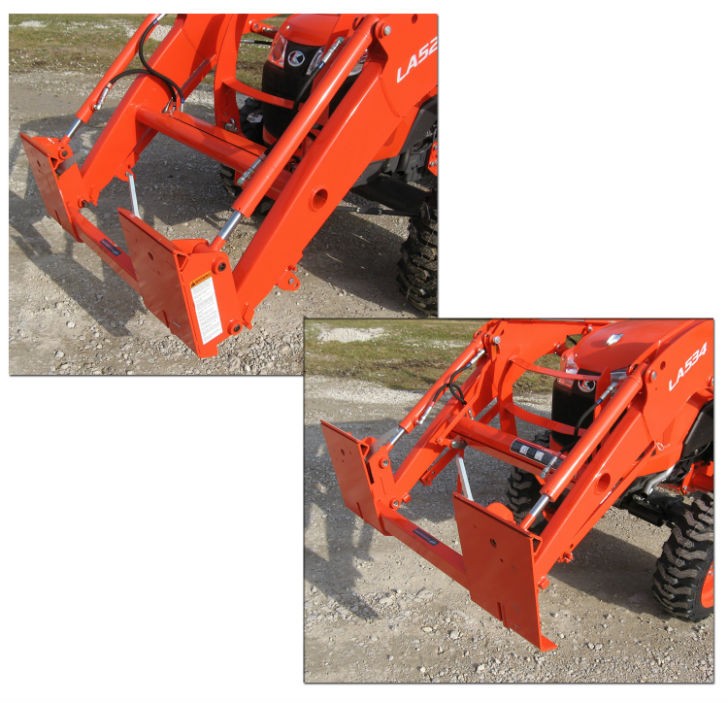 Two new adapters are now available from Worksaver, Inc. to interface with Kubota loaders with pin style buckets.
One adapter is designed for Kubota models LA504 and LA534, while the other fits models LA524 and LA525. These adapters pin to the loader arms, using existing pins, allowing the use of skid steer type attachments, providing greater versatility to the operator. Both adapters are built to the "Universal" skid steer standard. Features plated handles, pins, springs and bushings to provide a long service life.
Worksaver, Inc. is a manufacturer of agricultural, industrial, commercial and construction equipment for a variety of applications for property owners, farmers, ranchers, contractors and many others. A variety of equipment is able to fit skid steers and front loaders and tractors.
Related Articles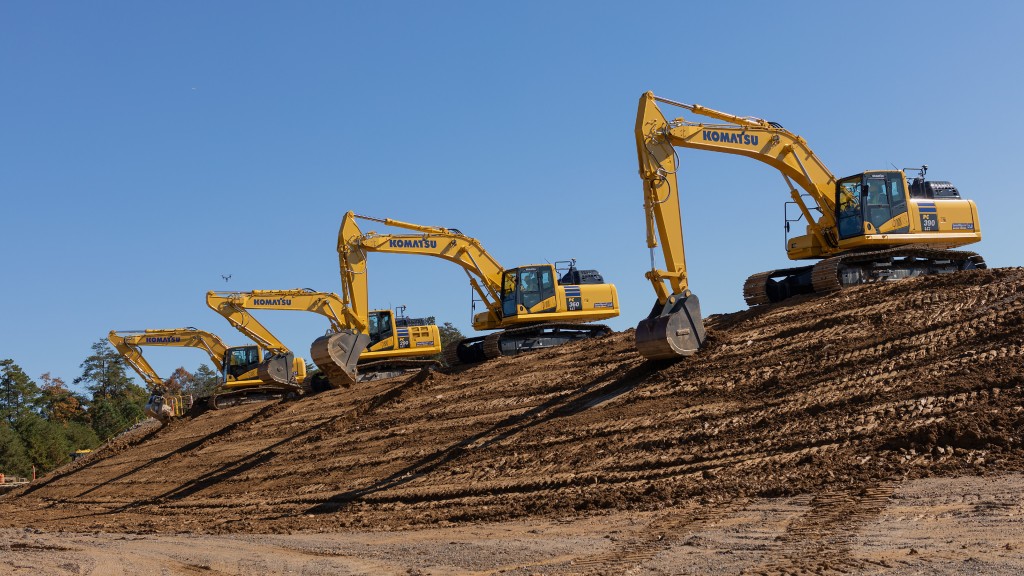 Intelligent Machine Control 2.0 from Komatsu adds productivity to excavators