Hyundai appoints Scott Rainwater national service manager for construction equipment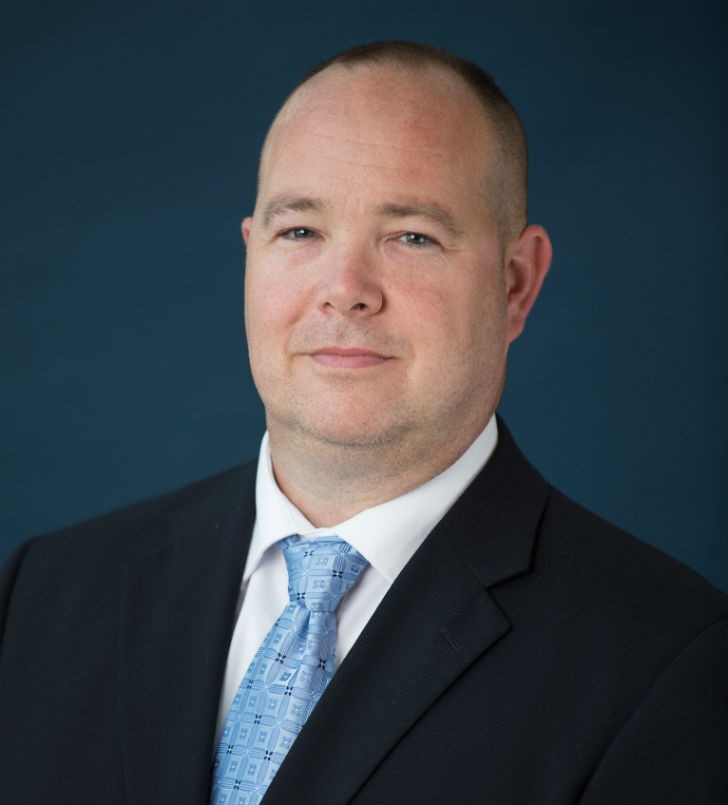 Hyundai Construction Equipment Americas has announced the appointment of Scott Rainwater as national service manager. In his new role, Rainwater will lead Hyundai's district service manager team that supports the company's North American authorized dealer network for its construction equipment product lines. He also will manage Hyundai's technical training teams for both construction equipment and forklift.
"Making sure that our dealer network receives the needed technical training to support the Hyundai brand in the field is a top priority," Rainwater said.
Prior to his promotion, Rainwater worked for three years on the Hyundai service team. Before joining Hyundai, Rainwater gained extensive experience as a dealer field service technician for a variety of construction equipment OEMs. He later worked as a dealer service manager in the Atlanta market for 10 years, which provided him with great insight into dealership operations and challenges.
"We are excited about Scott's new role as national service manager," said M.S. Kang, president, Hyundai Construction Equipment Americas. "Scott's leadership exemplifies our commitment to develop the best dealer support team in the industry. Our dealers can be confident in their ability to serve their customers, thanks to both our service and training professionals and the programs they manage."