Takeuchi promotes David Caldwell to National Product Manager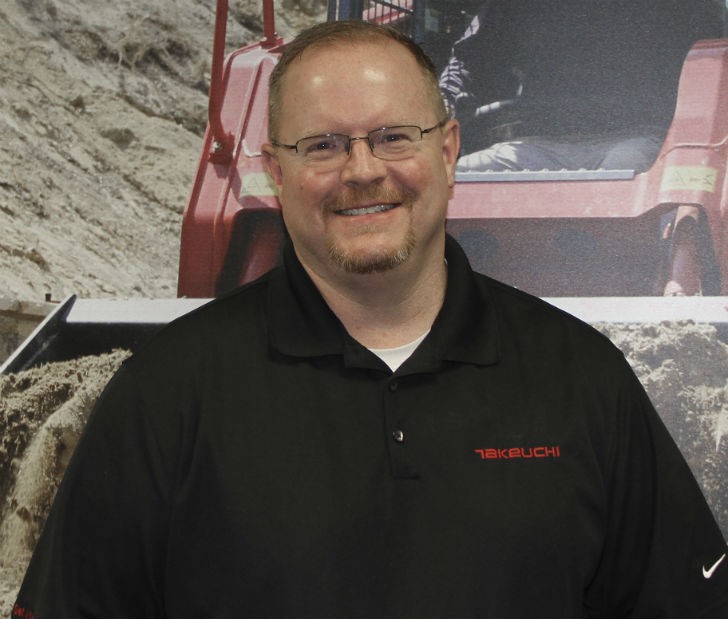 Takeuchi-US has appointed David Caldwell to national product manager, effective immediately. Caldwell has been the product and training manager for Takeuchi for nearly six years, and has over seventeen years of industry experience.
In his new role, Caldwell is responsible for all new and current Takeuchi products available in the North American market. Additional responsibilities will include national sales training events and overseeing the direction and daily tasks of the product team.
"David is very knowledgeable on both the industries we serve and products – we look forward to seeing him in his new position," said Clay Eubanks, president, Takeuchi-US. "This role is a natural fit for him and he will do a terrific job, as he has for us in the past, leading our product team."
Related Articles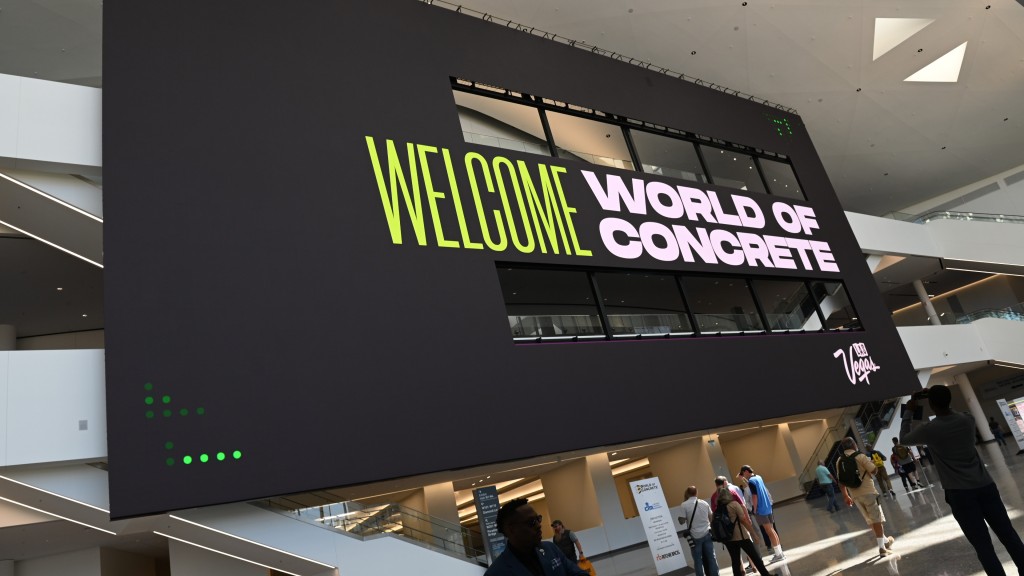 Education, automation, and job site productivity enhancements mark World of Concrete 2022