Chicago Pneumatic launches new line of hydraulic compactors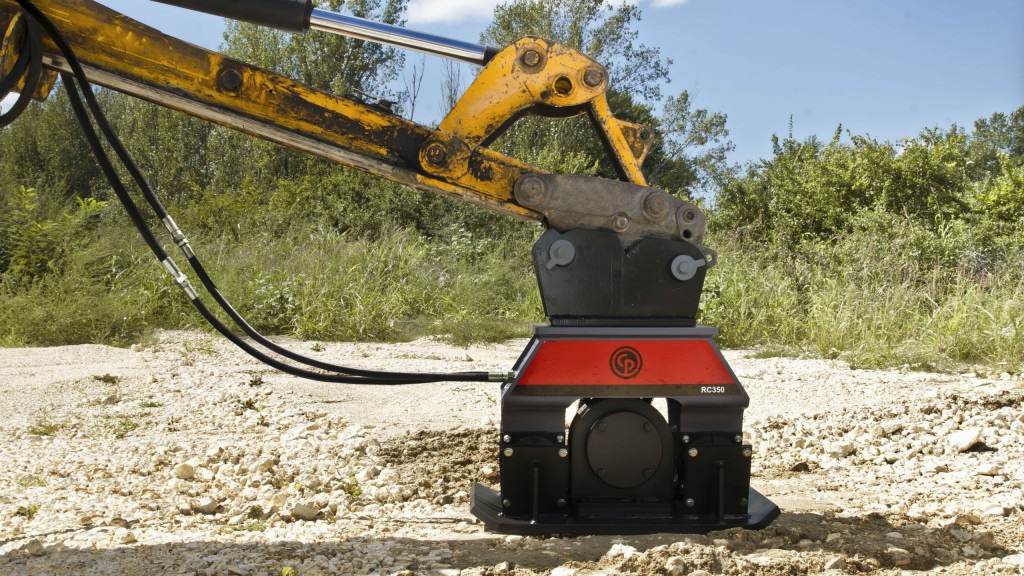 Chicago Pneumatic Construction Equipment (CP) has launched a new generation of hydraulic compactors, designed with added features and options.
The new RC compactors feature higher performance, overload protection and less maintenance to help contractors get jobs done efficiently. Unlike most equipment, RC compactors require no special installation; they arrive ready for use on the jobsite.
With a carrier weight class that ranges from 2,200 to 88,000 pounds, CP offers five new models in its lineup:
RC 150 (carrier weight class: 2,200-6,600 pounds)
RC 350 (carrier weight class: 6,600-17,600 pounds)
RC 450 (carrier weight class: 8,800-19,800 pounds)
RC 850 (carrier weight class: 19,800-44,000 pounds)
RC 1050 (carrier weight class: 44,000-88,200 pounds)
Job applications for the hydraulic compactors include: slope, trench, and waste compaction; road repair; side development; and piling.
"We designed the new RC compactors with updated features and options," said Rich Elliott, product manager, hydraulic attachments at CP. "From big to small jobs, these compactors will make quick and easy work to allow the user to move on to the next task."
High performance
The RC compactors' high compaction frequency combined with high vibrating force speed up efficiency on most jobs, including slope compaction.
Designed to have better distribution across the plate, the housing is offset by 15 percent. This reduces stress on the compactor during operation. Also, solid rubber isolators provide excellent shock dampening of return vibrations.
Making for an even more durable compactor, the connection hoses are designed to withstand the strains of demolition work. Additionally, they are protected against chafing by a spiral steel wire.
Overload protection and maintenance
The integrated flow rate and pressure control ensures safety and saves time when using the compactors on different carriers.
Not only are the compactors ready to go, but they also feature very low maintenance. The oil bath around the shaft bearing ensures continuous lubrication. Additionally, an auto lube system eliminates the need for regular manual greasing for the eccentric bearings.
New options
The compactors offer new options, including a backfill blade kit and a rotation device as an add-on kit. The backfill blades save time by enabling the compactor to be used for pulling material into the trench, while continuous rotation makes positioning much easier and more efficient.
Company info
Related products
Related Articles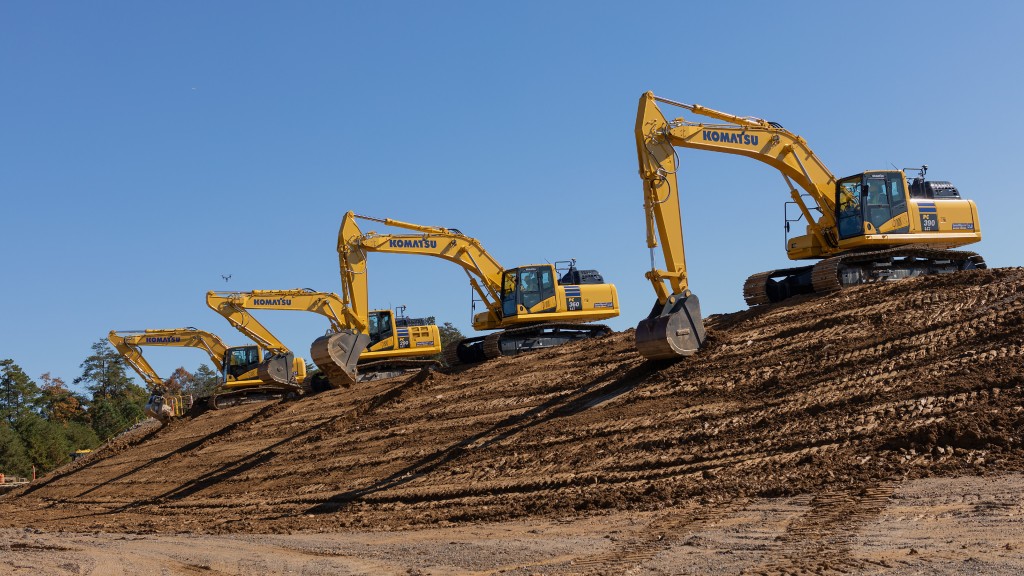 Intelligent Machine Control 2.0 from Komatsu adds productivity to excavators