Yanmar to purchase Terex's compact construction equipment business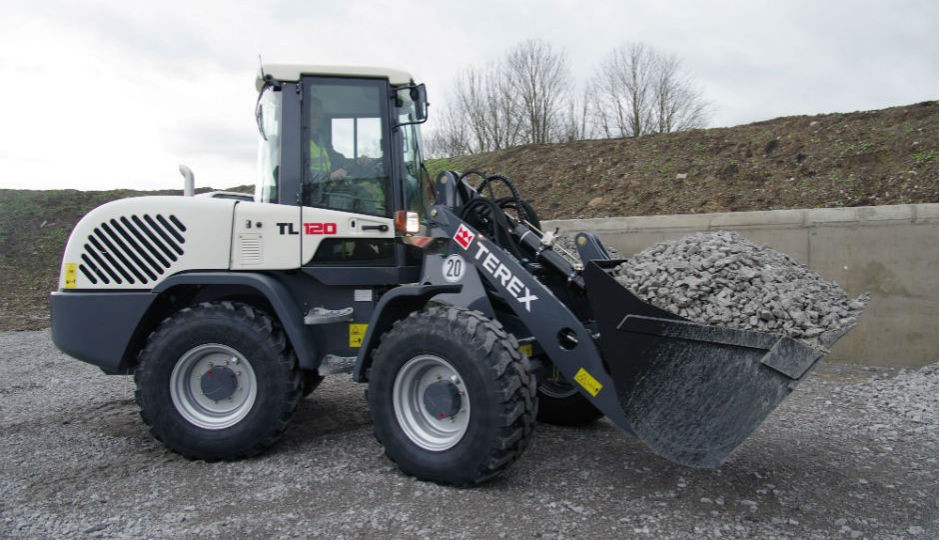 Yanmar Holdings Co., Ltd. has concluded a final agreement with Terex Corporation to acquire Terex's European compact construction equipment business for approximately US$60 million. Through this business, Terex carries out the production and sale of wheel loaders, midi/mini excavators, wheel excavators, and other products in Europe. Included in the acquisition are the manufacturing facility located in Crailsheim, Germany, and a parts distribution centre located in Rothenberg, Germany.
The acquisition will allow Yanmar to further actively develop its business in the small to medium-sized construction machinery market in Europe by collectively utilizing the sales and service networks, and the industry's top-class product development and production knowhow of both companies. The acquisition is expected to be completed during the autumn of 2016 after the approval of Terex's shareholders and regulating authorities and the completion of all other required procedures.
Takehito Yamaoka, President, Yanmar Holdings Co., Ltd commented, "We are very happy to have concluded an agreement for the acquisition of Terex Corporation's compact construction equipment business, which possesses a strong Europe-based sales network and excellent products, including the distinguished German Schaeff series. I believe this tie-up will promote not only the short-term but also long-term growth of Yanmar's construction equipment business by expanding the Yanmar Group's compact construction equipment business and supplementing the sales network of our French subsidiary."
"We are pleased to enter into this agreement with Yanmar, as they represent a strong strategic buyer for this business who values our quality designs, global team members and distribution partners," commented John L. Garrison, Terex President and Chief Executive Officer. "For Terex, the sale of the German compact construction business is another step in our strategy to focus our portfolio on those product categories where Terex has a significant presence in the market and that can provide the greatest returns for our shareholders."