Rotochopper welcomes new sales manager to U.S. Southeast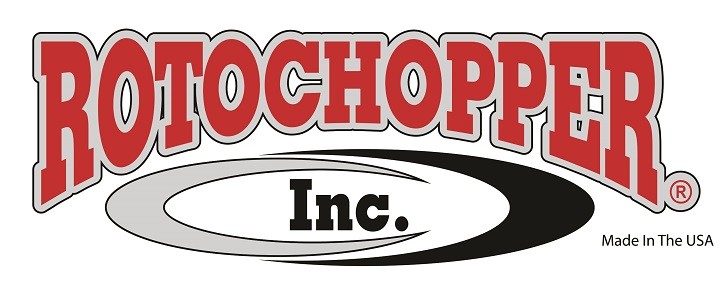 Dave Whitelaw, known to many in the wood and organics recycling industry as "The Grinder Guy," has joined the Rotochopper sales team as the regional sales manager for Florida, Georgia, Alabama, and Mississippi. Dave brings 20 years of experience in the organics and wood recycling industry, including operations management, sales and consulting.
His expertise includes high-speed grinding equipment, slow-speed shredders, screening equipment, and other equipment used to process landscape mulch, compost, topsoil, RDF and other commodities. Whitelaw's "Hey, Grinder Guy" articles are featured on his website: www.askthegrinderguy.com. These articles have gained Whitelaw a reputation as a trusted expert in the industry.
"Our philosophy demands superior service, excellence, end-user alliances & partnerships, adaptability, and most important, employee dedication while surrounding our organization with the best of the best," says Art de St. Aubin, President/CEO of Rotochopper, Inc. "As a sales representative and shredder and grinder specialist, Dave not only brings a broad wealth of knowledge but also a passion for helping customers succeed. We are very excited to have Dave as a part of Rotochopper."