Detroit marks 5th anniversary of Virtual Technician with 200,000th installation on truck delivered to Penske Truck Leasing Co.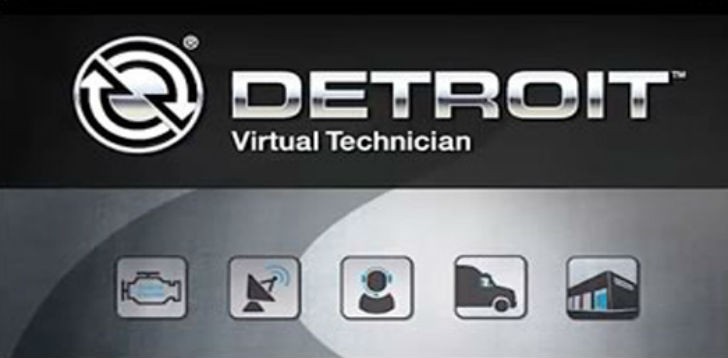 Five years after its launch, Detroit has marked the 200,000th installation of its Detroit Connect Virtual Technician integrated remote diagnostic system hardware. The 200,000th Virtual Technician hardware unit was installed on a Freightliner Cascadia Evolution truck equipped with a Detroit DD15 engine delivered to Penske Truck Leasing Co.
"The Detroit Connect team found a solution that provides the data we need from Virtual Technician and delivers it directly into our own IT environment. This is a great combination of the OEM's knowledge of the truck applied to our own internal systems and processes," said Paul Rosa, senior vice president, procurement and fleet planning for Penske Truck Leasing Co.
"We appreciate customers like Penske who have selected Detroit Connect for their remote diagnostics and performance data needs. We are not only providing them with the information to make service decisions, the data also helps them have better insights into what's behind fault codes," said Matt Pfaffenbach, director, telematics for Daimler Trucks North America. "Since our launch five years ago, our goal has always been to provide connected solutions that contribute to uptime and lower maintenance costs."
When Virtual Technician was introduced in 2011, parent company Daimler Trucks North America (DTNA) was the first truck OEM to deliver a remote engine and aftertreatment diagnostic service. Today, Virtual Technician serves as the foundation of the Detroit Connect suite of connected vehicle solutions.
Developed in collaboration with DTNA's partner Zonar Systems Inc., Virtual Technician is standard on all Freightliner and Western Star trucks equipped with Detroit heavy-duty engines, including the DD13, DD15 and DD16. Utilizing Zonar's VTHU communications hardware platform, the technology records engine or aftertreatment fault code events and uses cellular communications to notify fleets of the severity of the problem within two minutes. This helps fleets make informed business decisions so that they only service their vehicles when needed, ultimately spending less time in the shop, reducing diagnostic time and increasing vehicle uptime.
Detroit Connect is a central part of DTNA's long-term vision for truck connectivity. Over the next several years, DTNA will continue to add new service packages to its telematics offerings, and also make its platforms accessible to third party software integration. The 200,000th installation of Virtual Technician hardware is a building block for the near future, where DTNA connects customers like Penske with critical truck data via its new cloud-based back office environment.
A new portal, launching in the second half of 2016, will provide Detroit Connect users additional information about overall fleet health, as well as let them take a deeper dive into specific fault events communicated through Virtual Technician. DTNA is also developing a new telematics platform that will be available on select truck models in 2017. The platform – which will introduce over-the-air engine parameter programming capabilities will utilize new cellular-enabled communications hardware that can be used globally.
"We are going to continue to develop new technologies that deliver vehicle performance and health insights to our customers that will have positive impacts on their businesses," said Pfaffenbach. "By deepening our telematics offerings, we will remain on the forefront of integrating intelligent solutions with our vehicles to benefit not only our customers, but the transportation industry."
Related Articles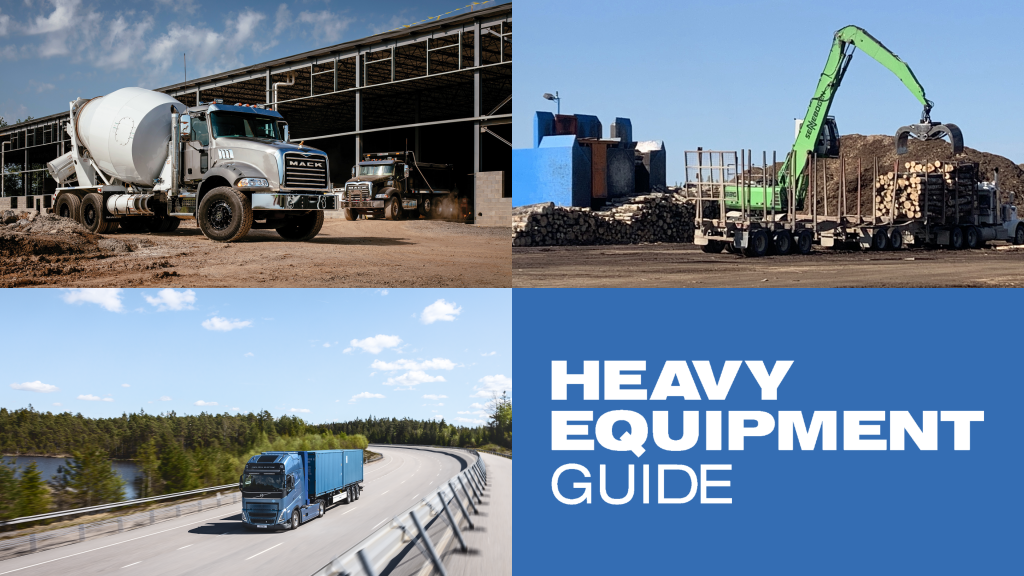 Weekly recap: predictive maintenance for vocational trucks, Caterpillar surpasses autonomous hauling milestone, and more