Manitoba covered by LiuGong's new Western Regional Sales Manager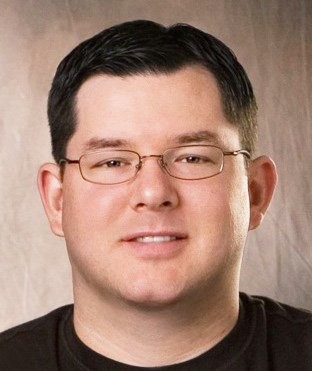 LiuGong Construction Machinery has announced the addition of Marcus Menough to their sales staff as Western Regional Manager. In this new position, Menough will be responsible for LiuGong's dealer recruitment and training efforts, and for the sales support of existing LiuGong dealers in the states West of and including Wisconsin, Illinois, Tennessee and Mississippi, as well as the province of Manitoba, Canada.
Menough brings with him to LiuGong a proven track record of success in the construction industry. His experience includes serving in a district or regional manager capacity since 1999 for well-known equipment brands like Ingersoll Rand, Kobelco and Volvo.
"I am extremely pleased to be a part of the LiuGong team. This global company is in a unique, growth oriented position in North America. I am looking forward to putting my extensive experience to work to help facilitate the expansion of the LiuGong dealer network and to increase LiuGong equipment sales within my designated area of responsibility," states Menough.
LiuGong's continued growth in the United States and Canada made it a priority to fill the Western Regional Sales Manager position.
"Our growth continues at an astounding rate," states Fred Ridenour, General Manager of Business Operations for LiuGong North America. "In order to continue to provide the outstanding, personal level of customer service that our dealers and their customers have become accustomed too, we have to continually expand our staff with the most qualified personnel available. Marcus' depth of equipment knowledge and understanding of our dealer network will allow him to hit the ground running and quickly make a positive contribution to the company."
Menough holds a Bachelor's Degree from Texas A&M University. His home office will be at LiuGong's North American Headquarters in Katy, Texas, though a large percentage of his time will involve traveling throughout his territory to recruit dealers in key market areas and to support existing LiuGong dealers with the sale and rental of LiuGong equipment.
LiuGong Construction Machinery has been producing high quality construction equipment for more than 50 years. The company is growing globally, producing more than 50,000+ wheel loaders a year, making LiuGong the largest manufacturer of wheel loaders in the world. LiuGong currently offers wheel loaders, excavators, mini-excavators, backhoe loaders, skid-steer loaders and vibratory soil compactors to the North American Market and has a corporate goal of becoming one of the Top 10 equipment manufacturers in the world by 2015.