Caterpillar works with M2 Industries to expand range of rebuilt and refurbished landfill compactor wheels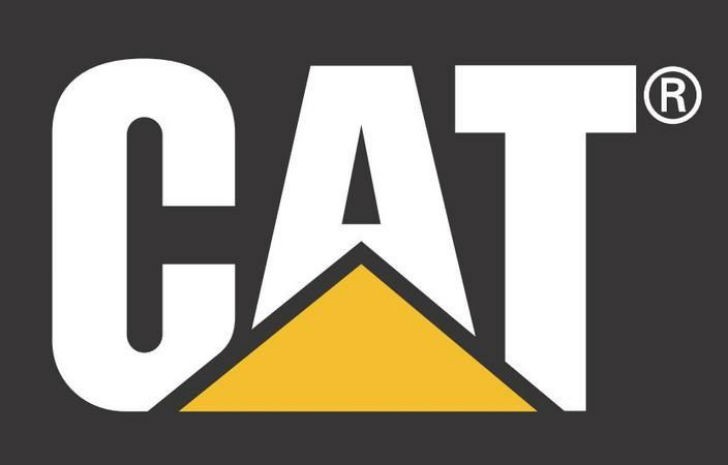 Caterpillar has developed an exclusive agreement with M2 Industries, LLC to provide rebuilt and refurbished landfill compactor wheels. The agreement enables Cat dealers to offer a wider range of high quality, cost competitive options for all models of Cat landfill compactors.
M2 Industries, LLC, based in Jeffersonville, Indiana, is a provider of rebuilt/refurbished compactor wheels. The company's experienced staff brings solid understanding of compaction applications to the rebuild process.
In the past, Caterpillar offered a limited selection of rebuilt wheels, and rebuilds included new outer wrappers and new tips. The license agreement expands the number of configurations of rebuilt wheels and adds the option of replacing tips without replacing the outer wrapper. Of course the retip-only option extends the life of the wheel at a lower cost.
The rebuilt/refurbished compactor wheel program requires a core exchange and does not offer an option to order a wheel without providing a core.